There Is Fabric To Every Story
There is fabric to every story
There is fabric to every story, and that's especially true for a wedding story. Typically, a specific color scheme has been meticulously assembled for the couple's big day. Use this thread to unravel the perfect ring shot….
We love using the fabric as another way to offset the wedding rings. Think beyond the wedding gown—the bridesmaids' dresses are a great back drop for a wonderful ring shot. After all, the couple put their favorite people in their favorite dresses for a reason. Bonus: this approach gives the newlyweds a minute to breathe during formal photo opportunities.
P.S. Don't forget about those other great fabrics of the day: tablecloths or the fabric inside the ring box also make great backdrops.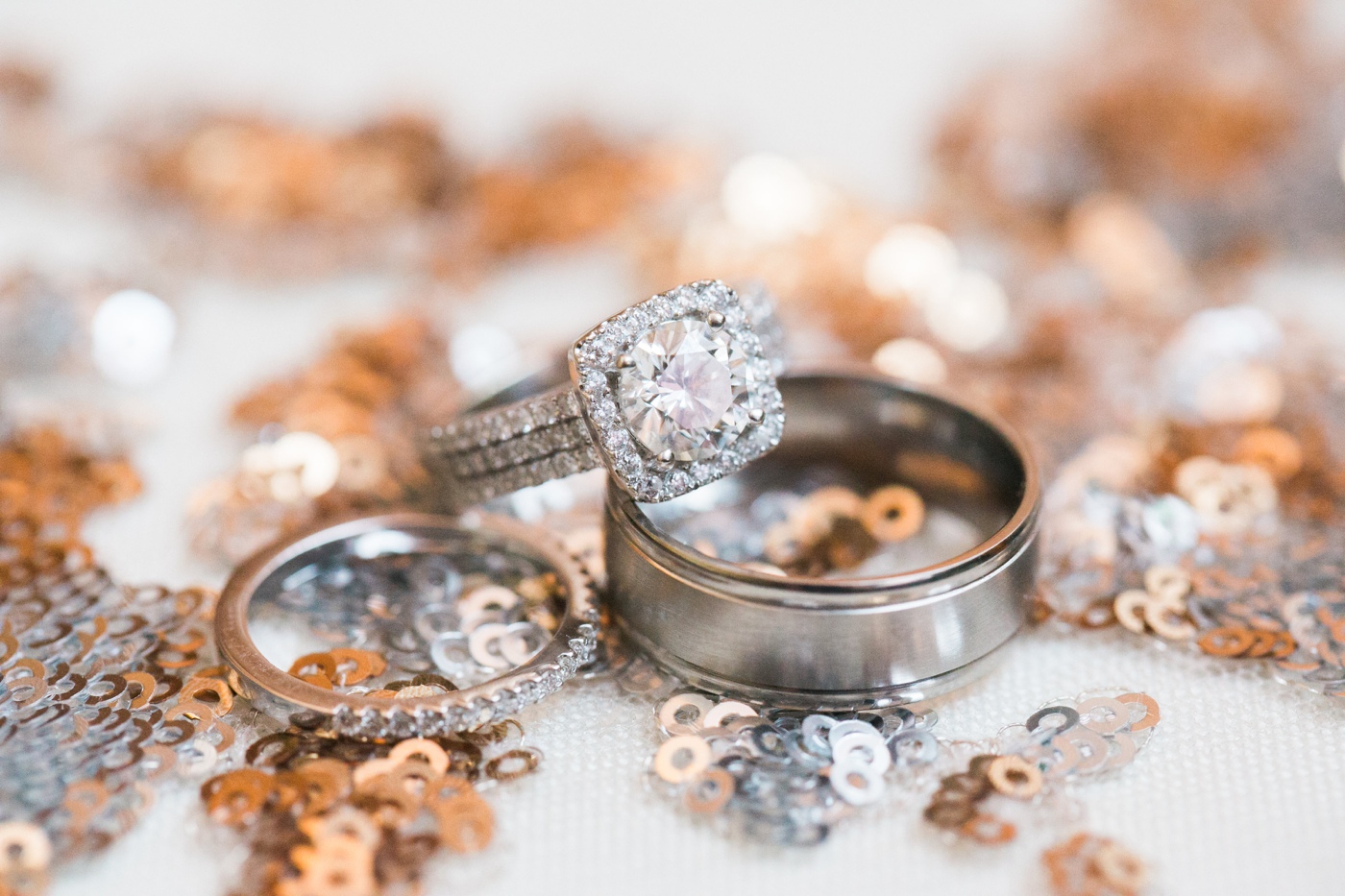 Love & Cheers,
Luke & Cat