Makeup Mondays #16 :: Memorial Day Red Lipstick
Happy Memorial Day! In honor of this day and the red, white, and blue, I chose to feature my favorite red lipstick. Venturing into the land of red lipstick was pretty scary for me! Luckily, I found the
perfect red lipstick
that works well with my skin tone, and that lipstick is Chanel's Gabrielle.
I love this lipstick because it goes on quite easily (no lip brush needed) and the color is very vibrant. The color isn't super glossy, so I have a Chanel glossy lacquer in the same shade that I put on sometimes with it. This is definitely a lipstick you'll want to carry with you for touch ups because it isn't longwear.

Here's a few pictures I pulled of my Instagram where I'm wearing the lipstick.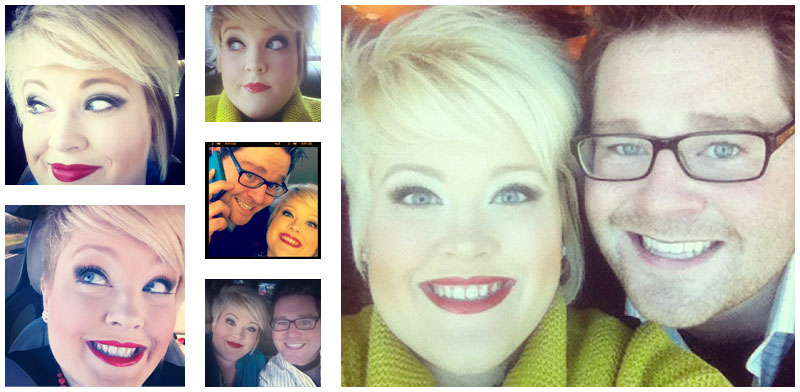 If you haven't tried red lipstick yet, I think you should. There's something super fun and empowering, yet timeless, about having bright red lips. If you have been a little scared to try the bright pink, I think the red is a little more of a modest option for you.

Happy Memorial Day! We are blessed to live in the land of the free, because of the brave.