Polaroids from the Beach
This past weekend, some of our good friends invited us down to their beach house for a weekend getaway. It is pretty safe to say that we're crossing our fingers that they had as great of a time as we did and that we'll be taking more trips down there. We took pictures on our Polaroid Land Camera while we were there. We're loving this old camera!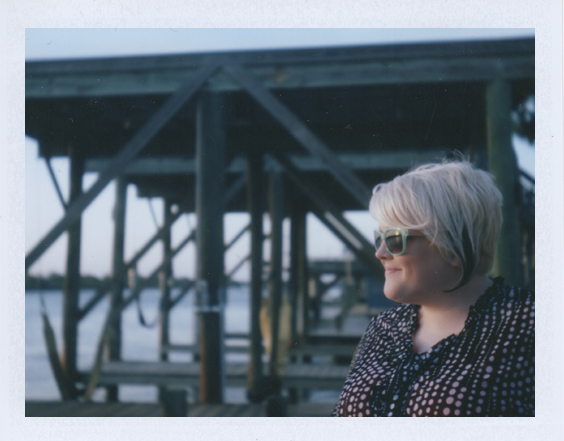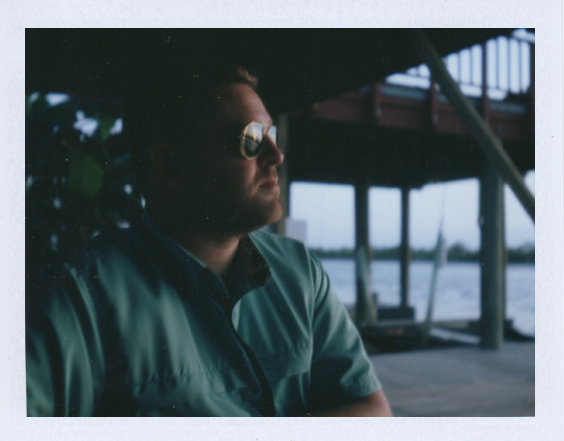 And one non-Polaroid below. For sunsets, you can't beat an iPhone!