Tabitha and Trey
Cooler fall weather means we are back at it shooting engagements. We were so excited to connect in person with Tabitha and Trey! These two have an incredible bond and are clearly in it for the long haul! :) We love you guys and cannot wait until your Fredericksburg ranch wedding!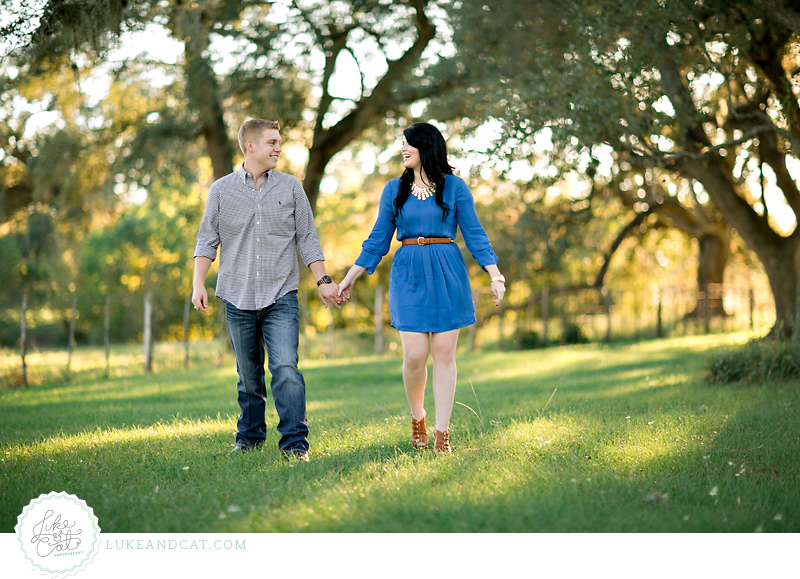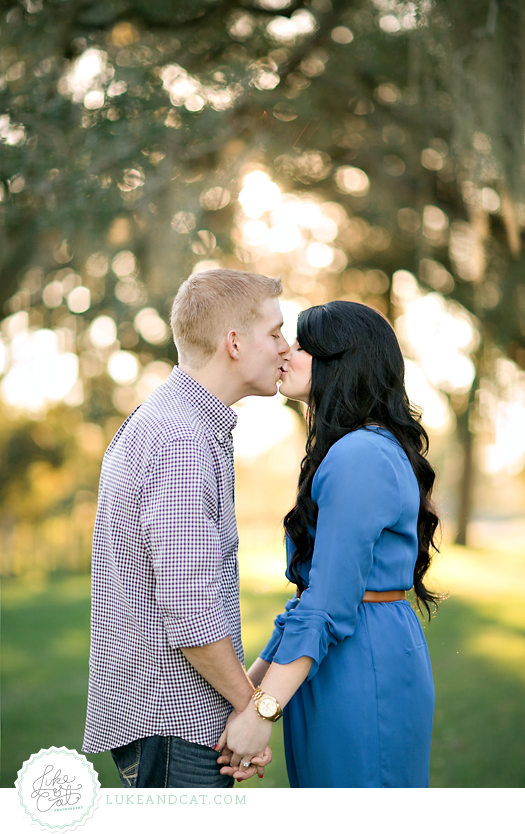 Tabitha, you are so beautiful! Wowzers!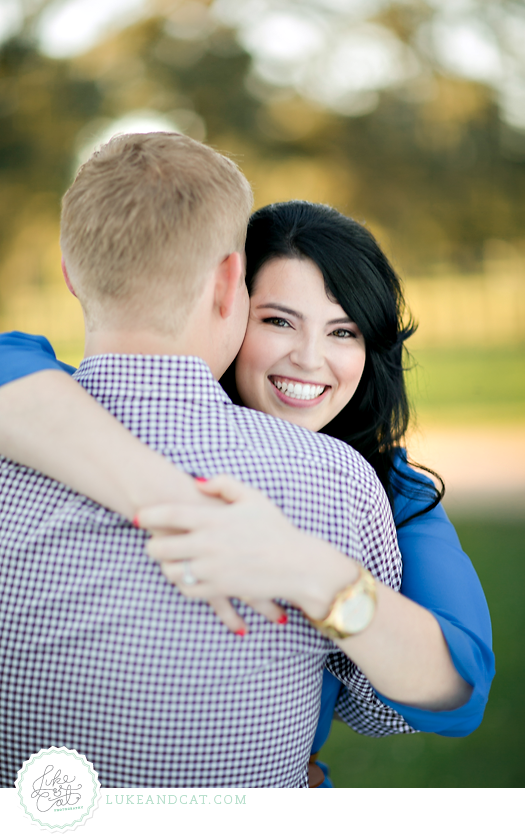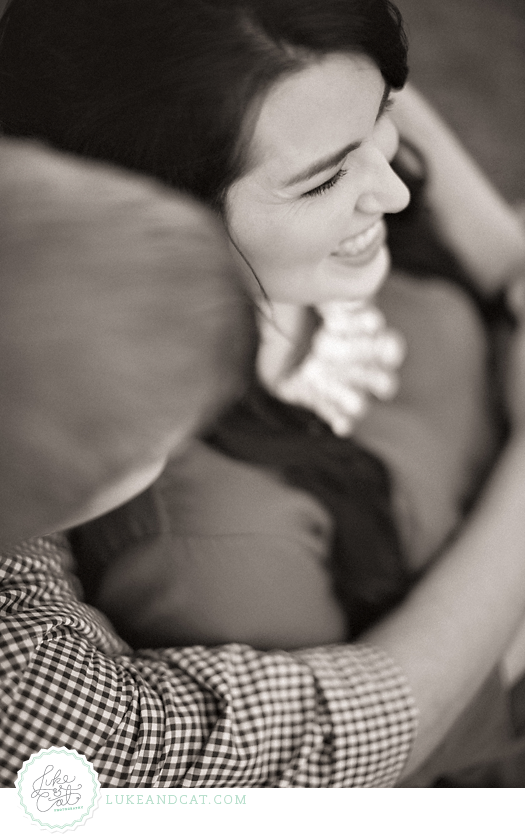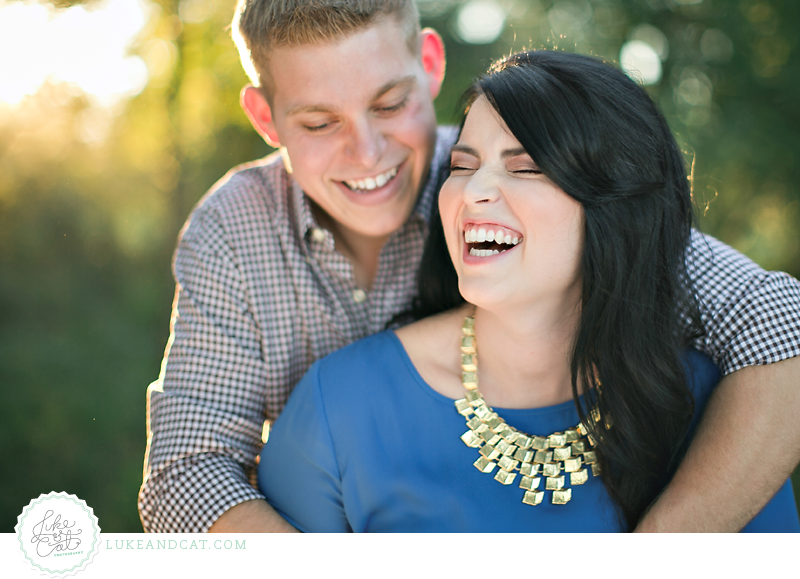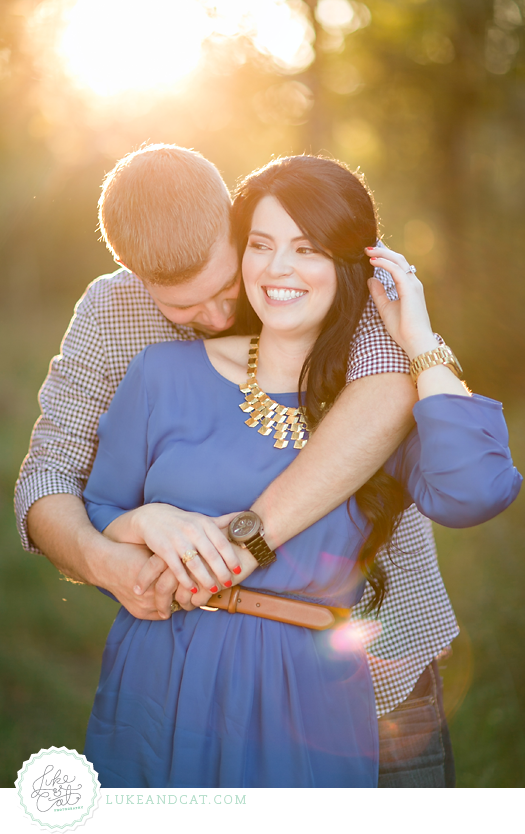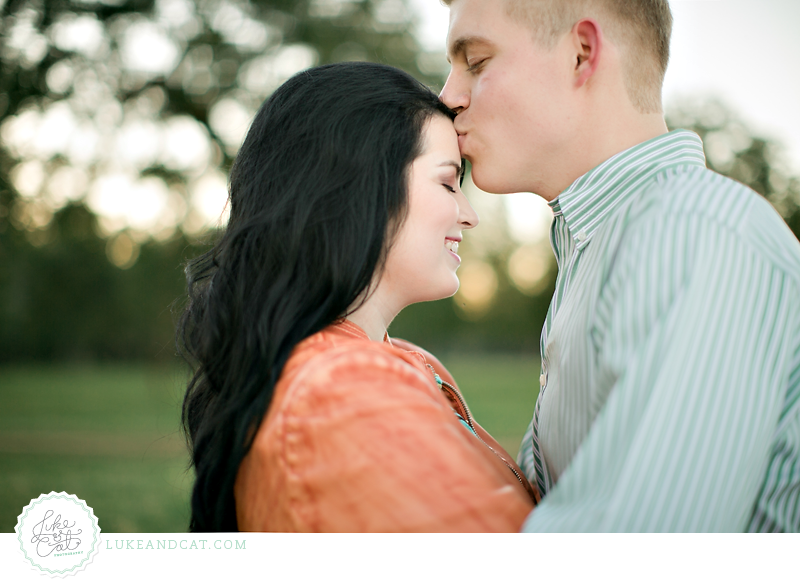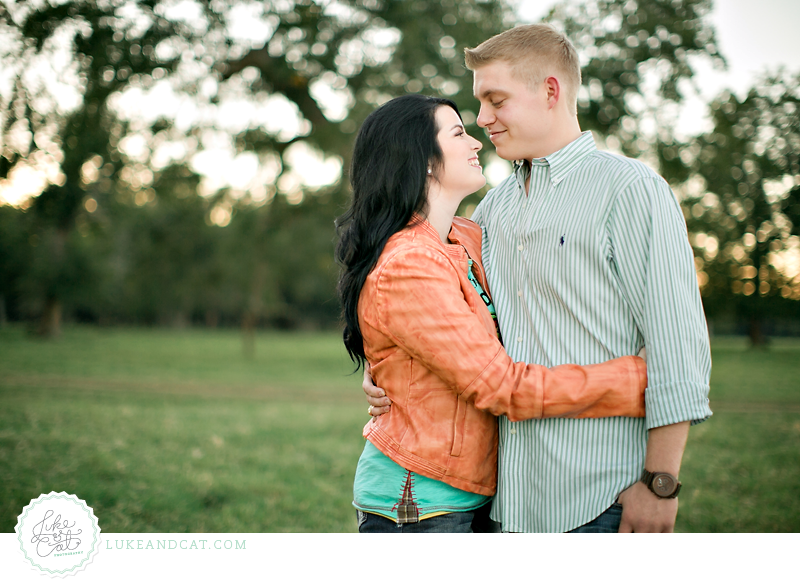 This was their Facebook sneak peek we posted and it got 100+ likes! High fives!