Megan's Bridals :: Film
Now that Megan and James' wedding has came and went, it's time for you to oooh-and-aaaah over how beautiful of a bride Megan was.

We had an incredible time with Megan and her tagalongs (her aunt and her mother-in-law) shooting her bridals. The images we're showing today were all shot on film, which was so much fun. Megan, you are beautiful!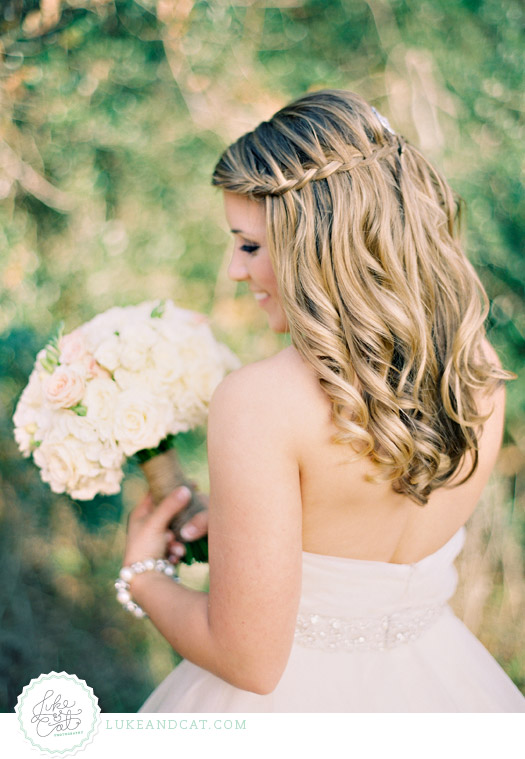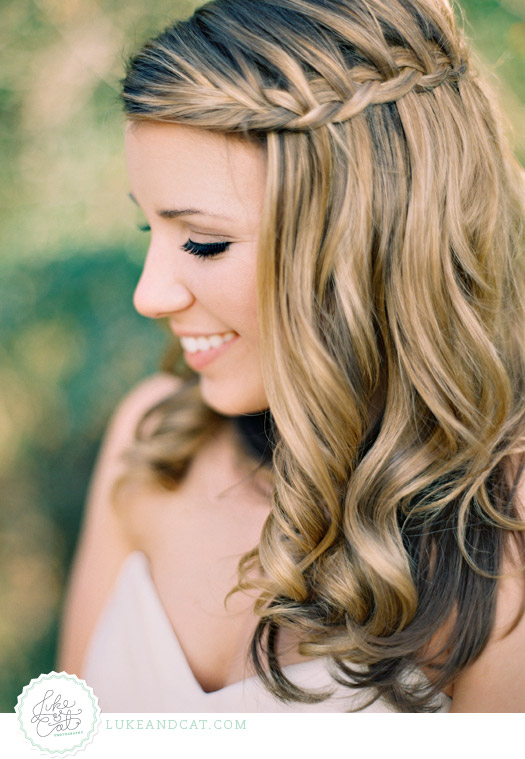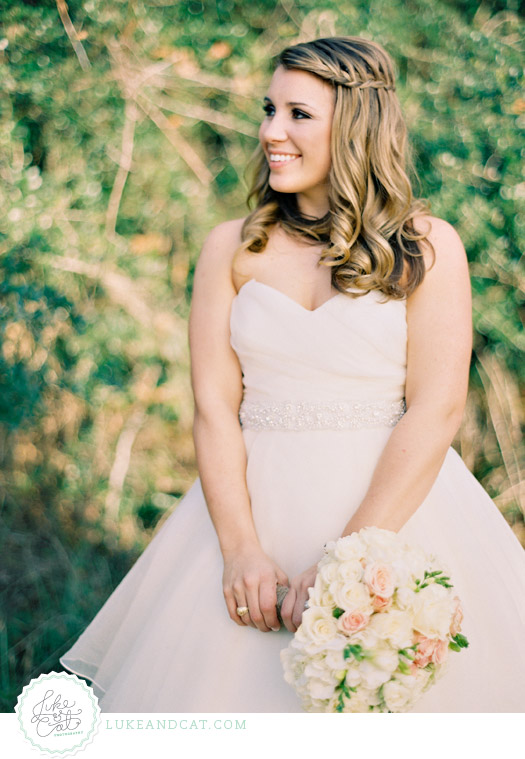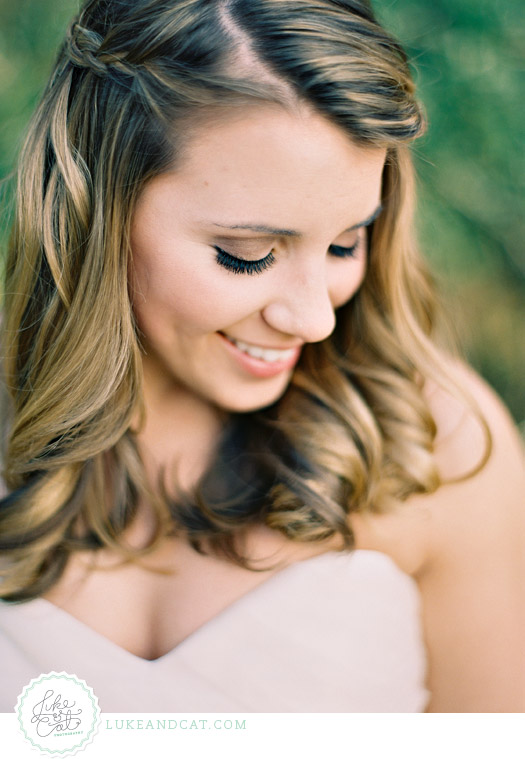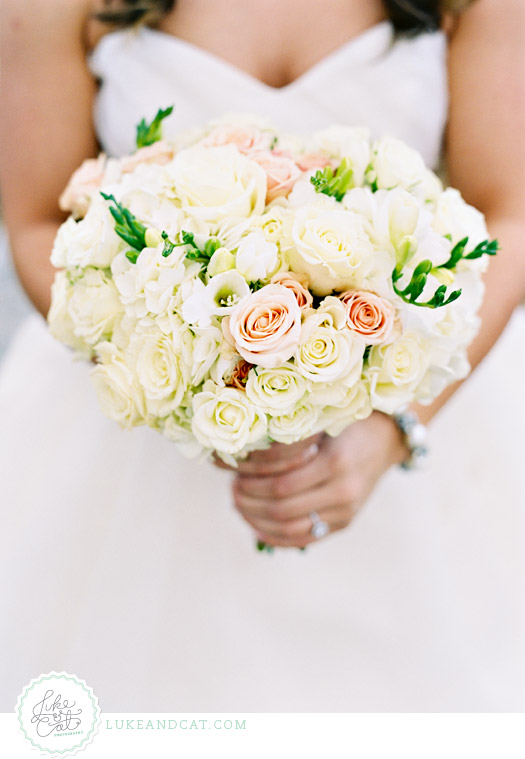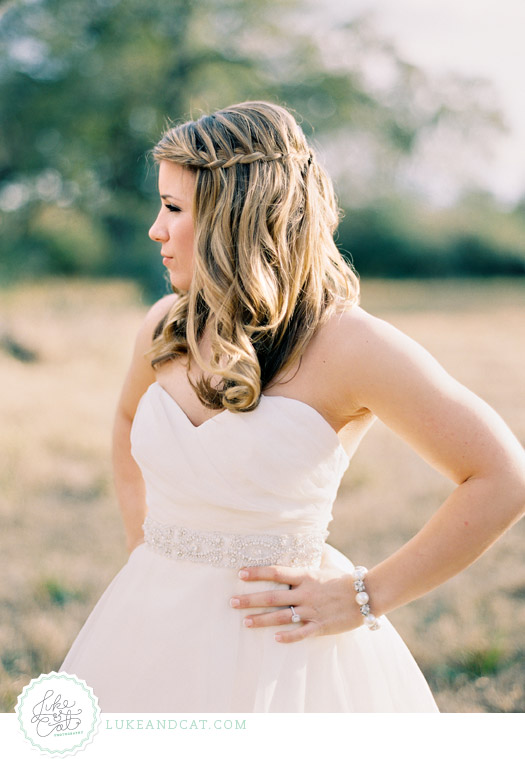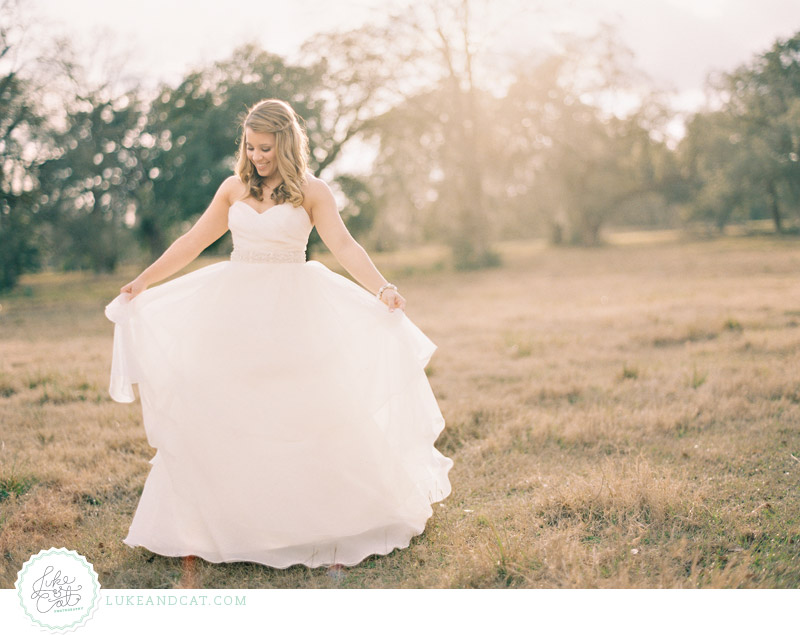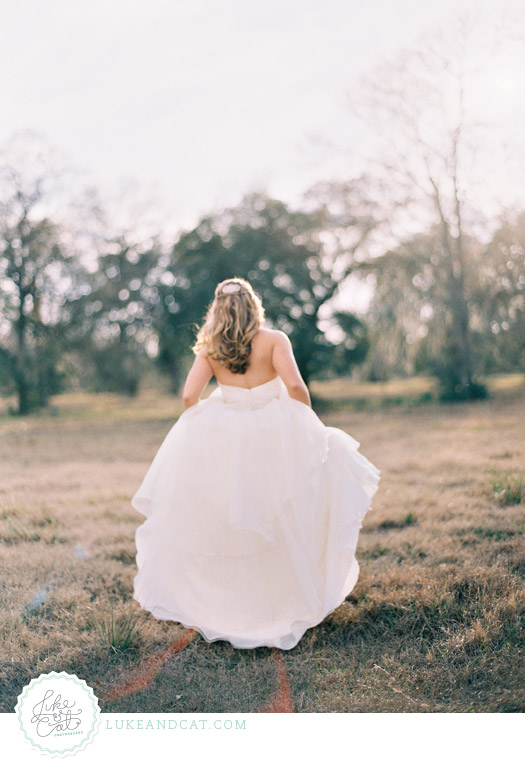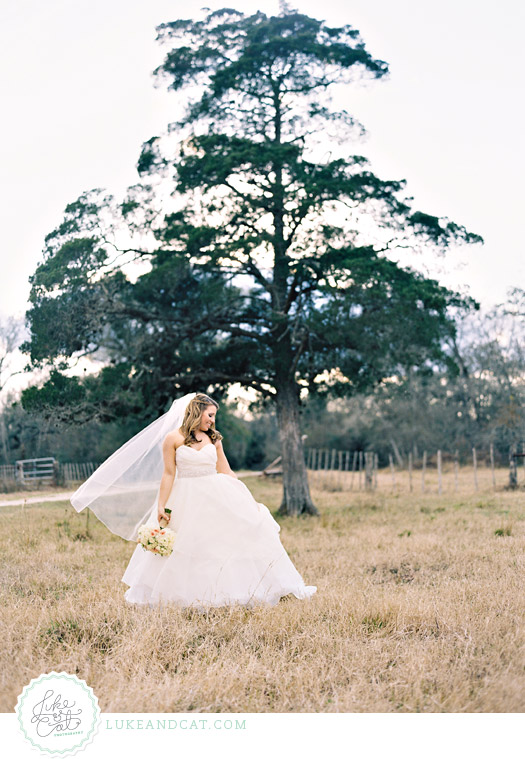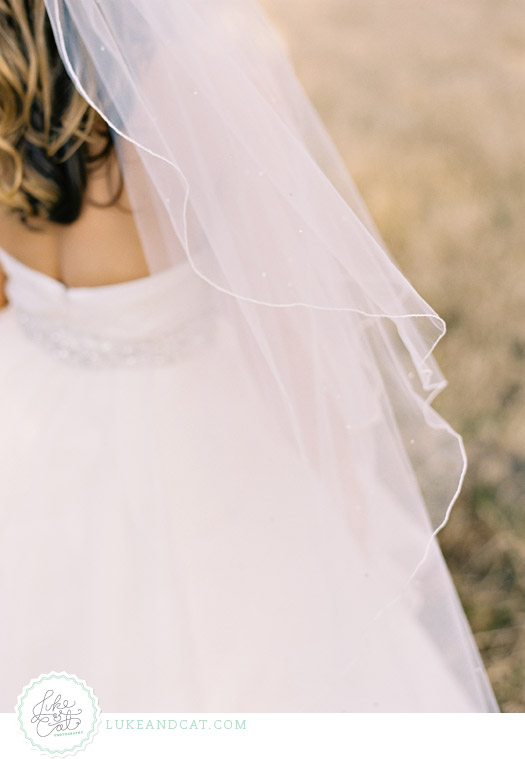 Megan gave a framed copy of this portrait to her father as a gift. How special!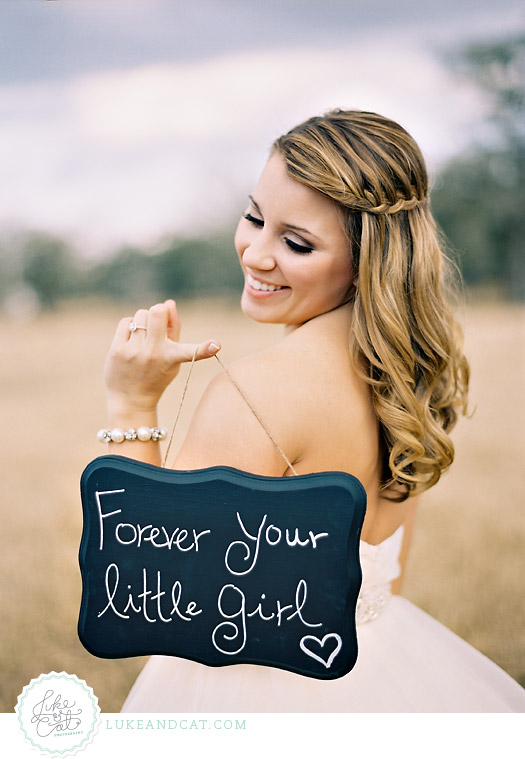 Fuji 400H on Contax 645 with Zeiss Planar 80mm f2 lens, developed and scanned by Richards Photo Lab