Wilma and Hudson on the Beach
Earlier this year we took our spring vacation to Wrightsville Beach, North Carolina. We rented a beach house for a week and did a whole lot of 'nuthin.

One of our only tasks while we were in North Carolina was to get our pictures taken. We had two days of pictures ahead, and day 1 was with Wilma and Hudson on the beach. Just like soooo many parents, we nervously told the photographer, our good friend Millie Holloman, "all we need is one good photo with them," - already trying to explain what spoiled rotten fatheads these two are.

"It'll be fine, I'm good with dogs," Millie said confidently.

Nervous laughter. Luke cut his eyes over at me and away we went to the beach. Wilma and Hudson had their brand new matching harnesses on and we were... errrrr...... ready?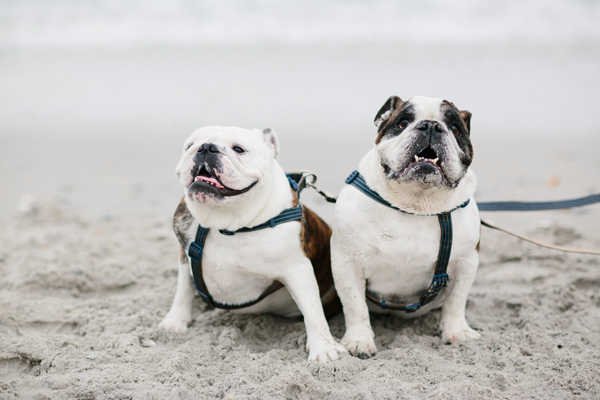 First things first, how about a nice little walk on the beach. This is one of our favorite pictures actually from our whole shoot! I had no idea how cold the water was going to be and I was NOT prepared!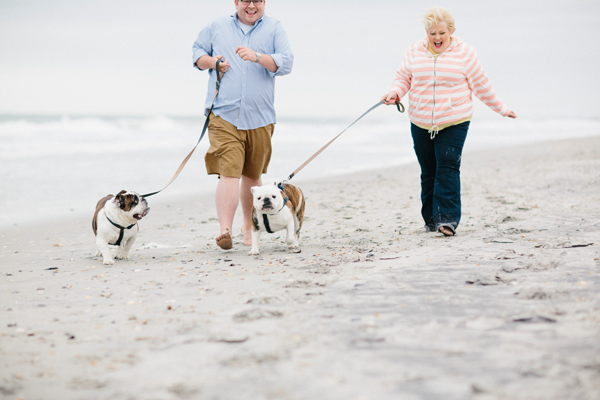 We love this one of Huddy, looking up saying, "Dad, I'm going to try to do what you want me to do, OK?"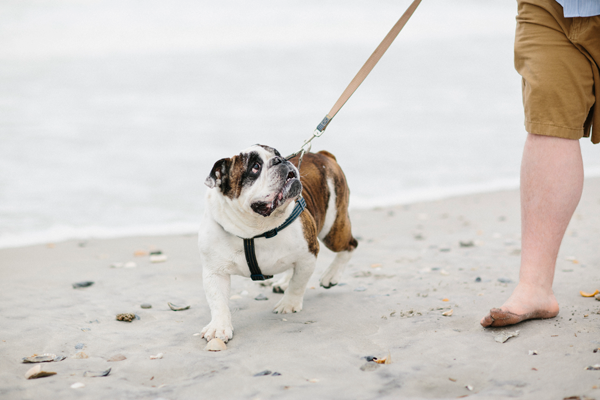 "Wait a minute! I can't swim!"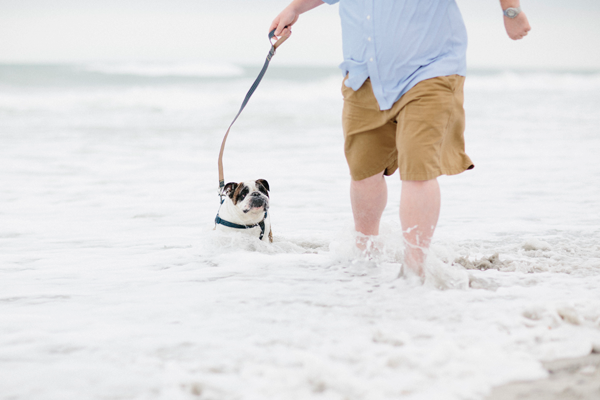 At this point, about 30 minutes later, these two wet and sandy bulldogs were thinking, "Are we done yet?"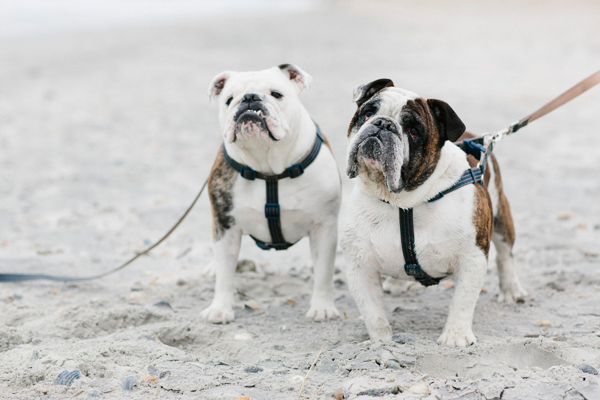 Finally, we got *the* picture! I might be biased, but aren't our 'furbabies' the cutest! Christmas card material here!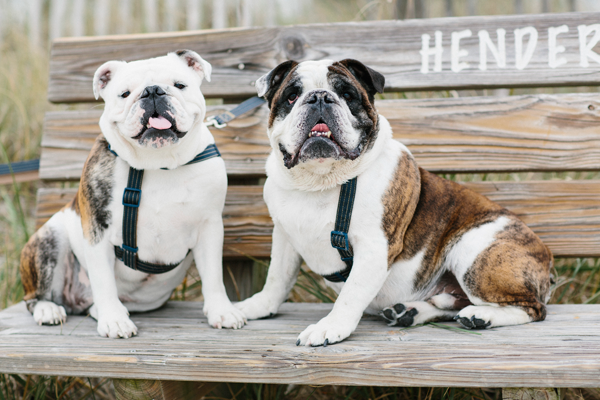 Thanks Millie for the great photos!