Holly :: Bridals
Not only are we loving shooting all these weddings this spring and summer, but finally being able to show you these gorgeous bridals!
Holly and her mom came and spent an evening with us! We had way some gorgeous light, lovely weather, and of course, our personal favorite, too many laughs!
We had an amazing weekend with this blonde bombshell bride (say that 5 times fast) and can't wait to share their wedding-day images with you!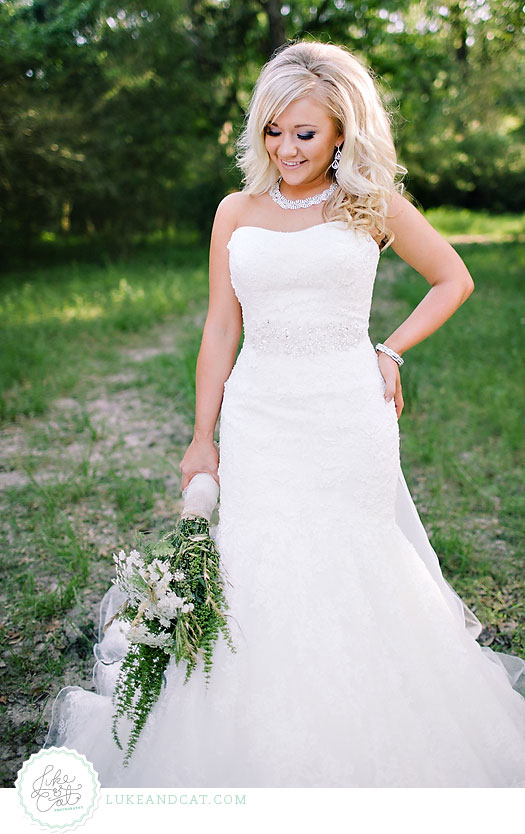 There's a story to this bouquet. Holly's mom actually went and handpicked these "flowers" from the ditches around our house and the pasture beside it, then she brought them in, wrapped them in burlap and lace, and handed them over... while we all stood there with our mouths gaping open at how amazing it looked!