Dream Chasing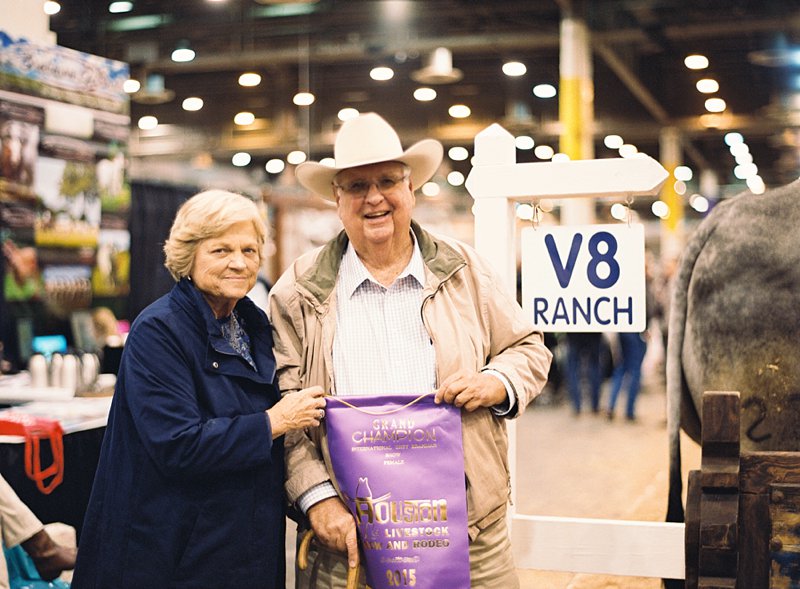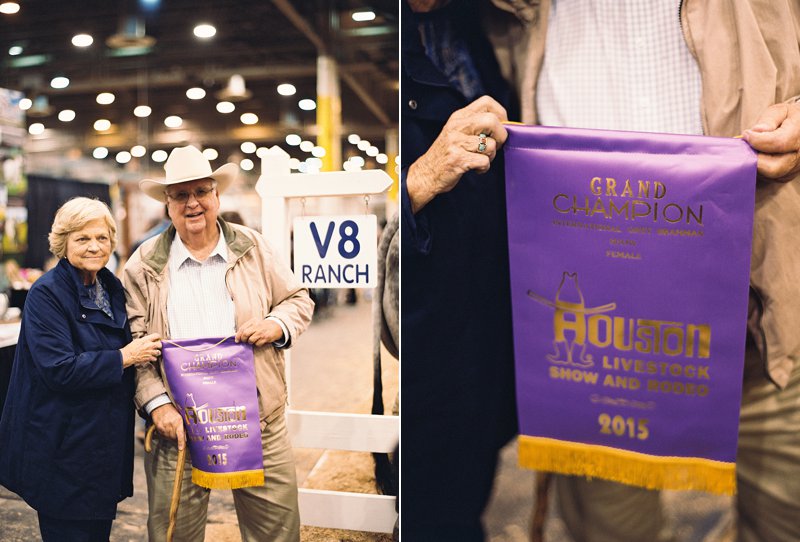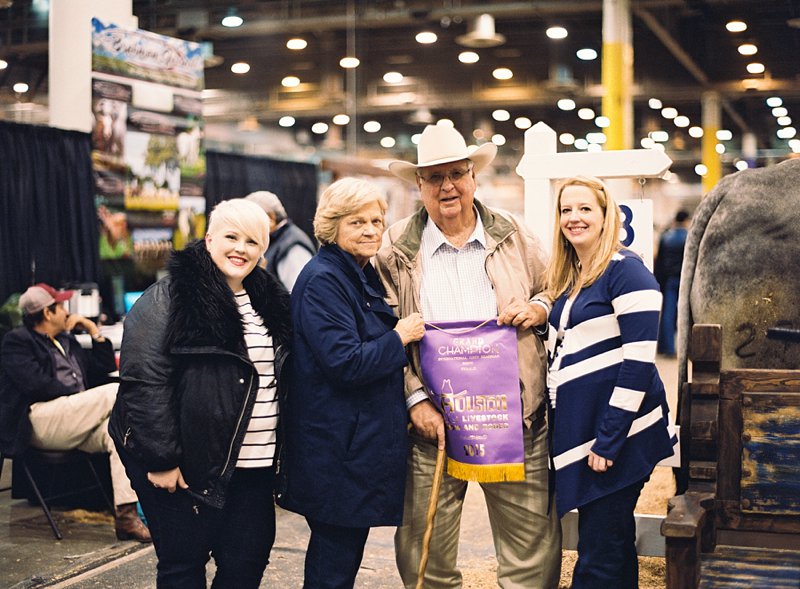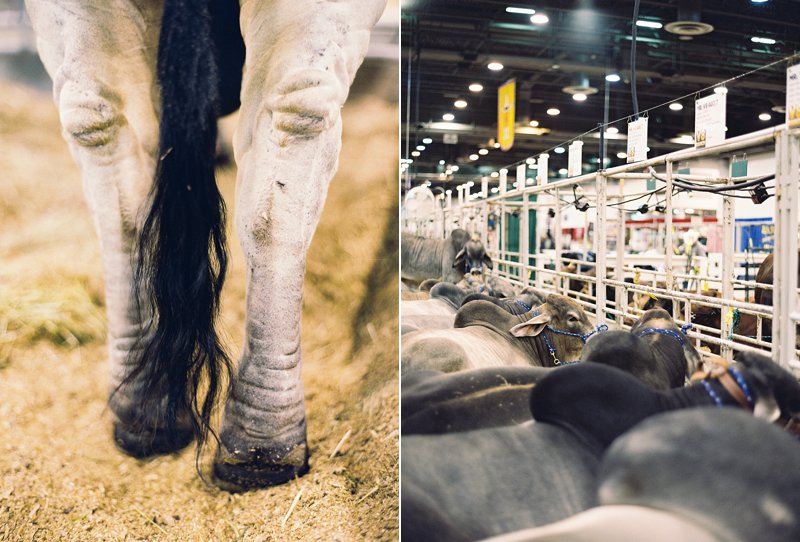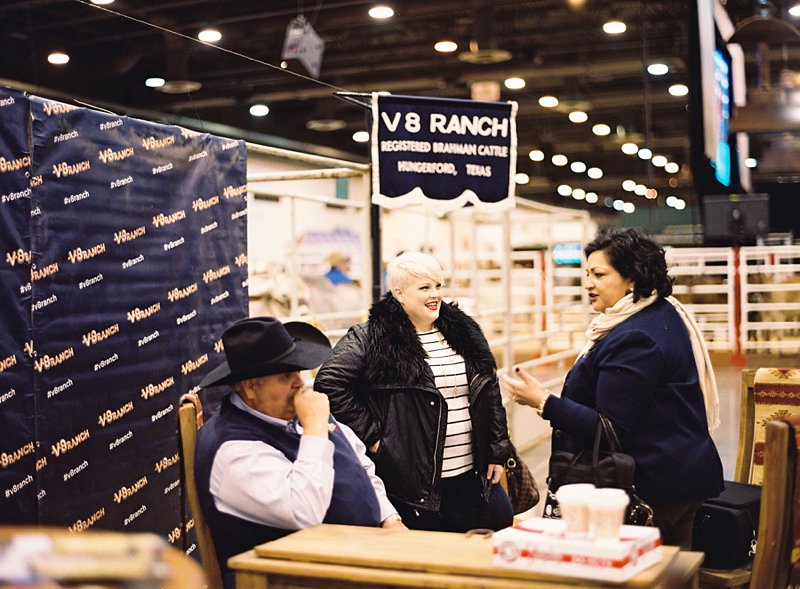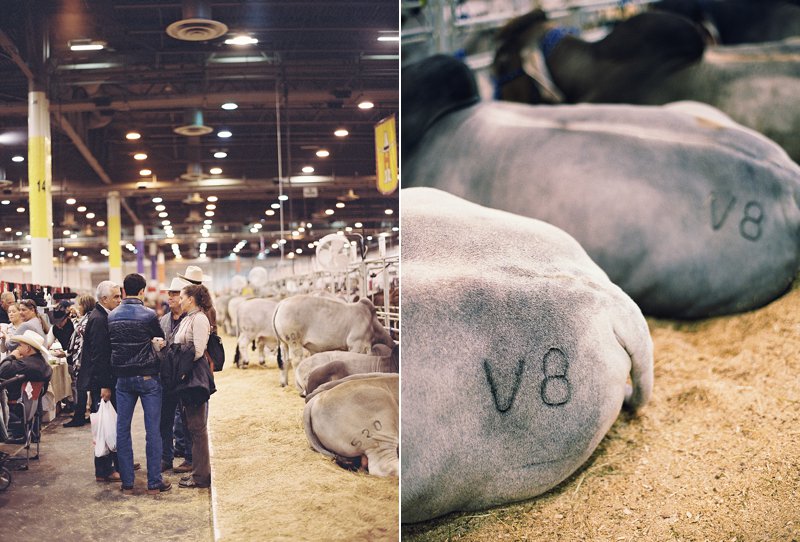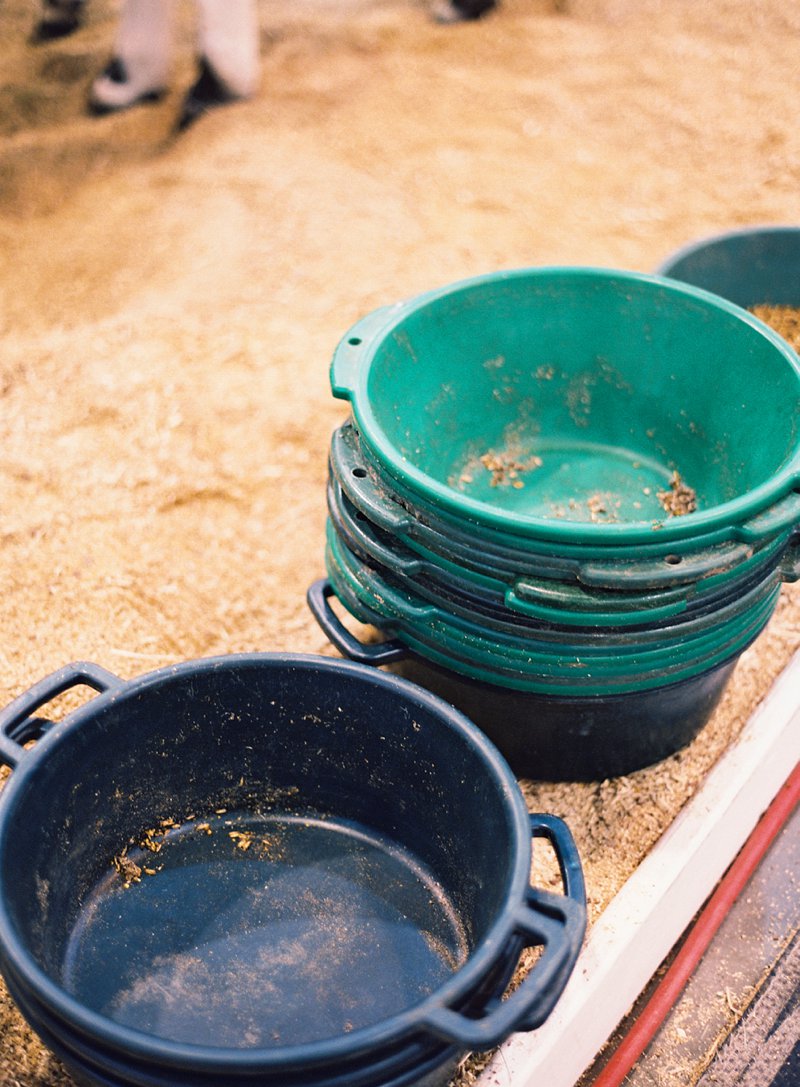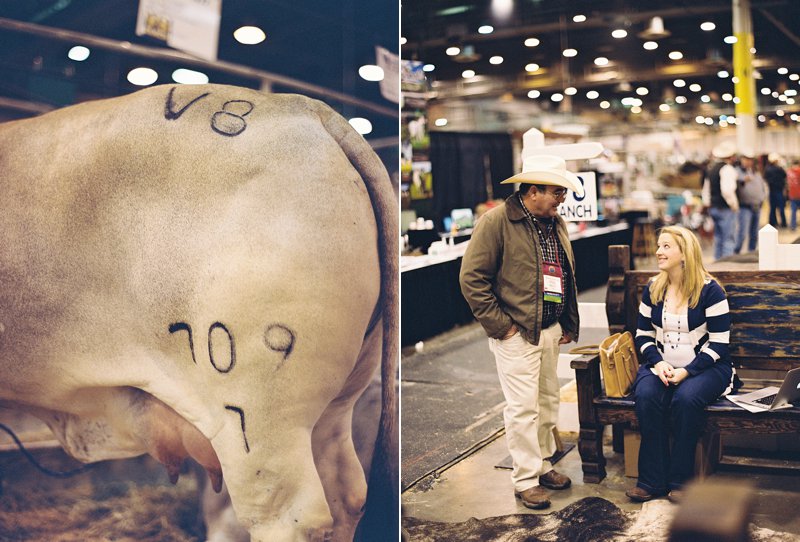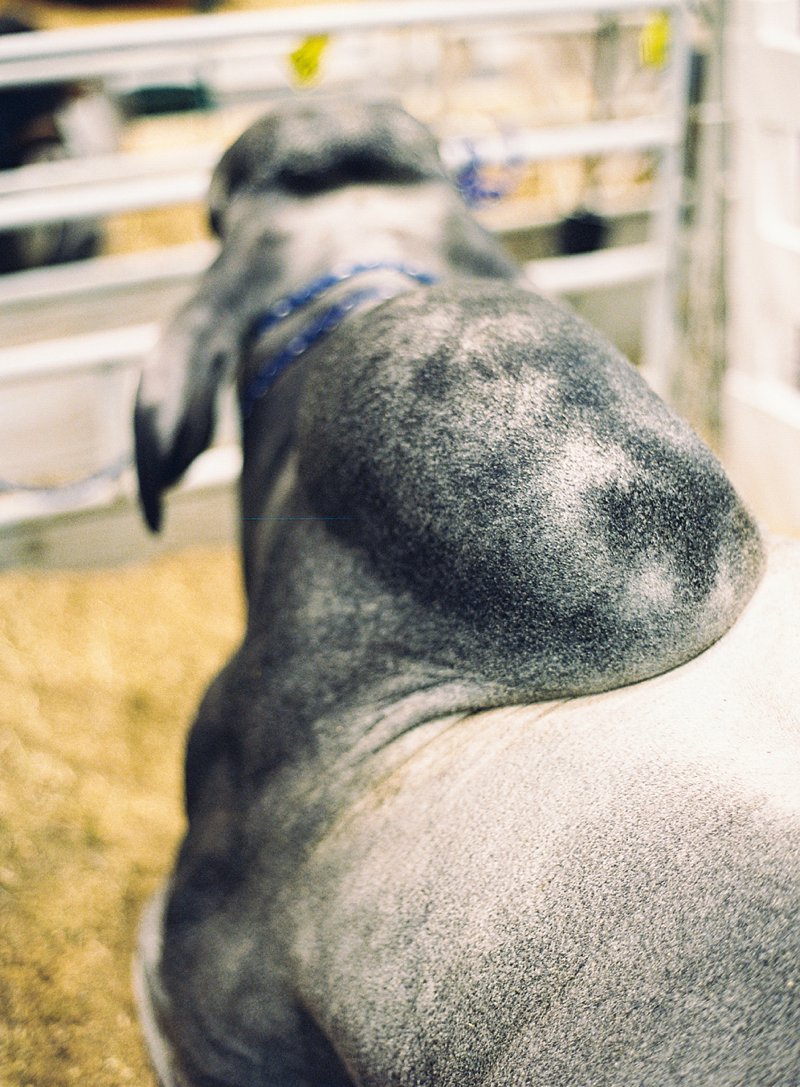 Last month, we left WPPI in Las Vegas on a red eye flight at midnight to arrive back in Houston at 5 AM. Why would anyone in her right mind pick to fly out at that time of day? We had a good reason: my family was exhibiting their registered Brahman cattle that day at the 'superbowl' of cattle shows, the Houston Livestock Show.
We live on a cattle ranch on the Texas gulf coast. Ranching has always been in my family and we can trace it back for almost 200 years. My grandmother was born into one of the most prolific ranching families in Texas: her great grandfather was Josiah Dawson Hudgins – namesake of the famous J.D. Hudgins ranch.
When she was 16 years old, my grandma met, fell in love with, and married a cowboy named Sloan Williams. Soon after they were married, they started their first business together: a rodeo stock contracting business. With this business, they traveled all over the United States with their livestock putting on rodeos.
But cattle ranching was in their blood. In 1971, they sold their rodeo business to chase a new dream: owning their own cattle ranch. And the rest, as they say, is history.
Fast-forward 44 years, and my grandparents and their dream of owning their own ranch has turned into a business that spans three generations and now involves their children, grandchildren, and great grandchildren.
At 5 AM as I pulled my rolling suitcase out of the overhead bin of the plane, I thought about how sore my "WPPI feet" were, wondered if the Visine I had put in my eyes would take away the 'up all night' redness, and contemplated skipping the cattle show and going home for a nap.
But I'm glad I didn't, because I would have missed this moment. The ranch had both Grand Champion and Reserve Grand Champion female at the show. It wasn't the first time; in fact, we've had the Grand Champion female eighteen times.
But on that day, as a dream chaser and entrepreneur, I couldn't help but think about all the ups and downs of owning your own business as a husband and wife team: the heartbreaking times when you hear a 'no' when you need a 'yes,' the up-until-2-in-the-morning tear-filled talks, paired with the first time you realize your little dream might be a big success, or the joy you get from experiencing a 'win' next to your other half.
And to me, seeing my grandparents win that day felt like the first time again. I'm proud to come from a long line of dream chasers.
LeavE Something Behind & Create Something Special,
Cat