Wheelhouse Workshop Recap
Here's the backstory. Three talented Des Moines photographers joined forces to create a place where photographers could make their lives better... whether it be having a rain or shine drool-worthy natural light studio for photos, a room with a giant screen for in person sales, or a professional space to host consultations.
It was just a few months ago that we were excitedly video chatting with the crew from Wheelhouse Studio in Des Moines about their new educational series that was in the works. Katie, Laura, and Shana invited us to come and speak at their very first event, and last week, we flew to Des Moines to spend a jam-packed 7 hour day with a small group of the area's finest photographer talents.
We spent our classroom time talking about branding and marketing, creating a brag worthy client experience, why we believe it is our duty as photographers to provide a tangible experience for our couples, and how we manage timelines to consistently have a place for those golden hour portraits every photographer wants. We took a break at - what other time? - golden hour, of course, to head out and photograph a couple. We loved getting to show the group how we get our couples to interact with each other in a way that doesn't feel forced or posed. While the sun was hiding behind the clouds and we were dodging raindrops for most of the shoot, at the end of the shoot we were lucky that it came out to play for just a minute or two. Our models, Brett and Brooke, were the absolute best sports imaginable!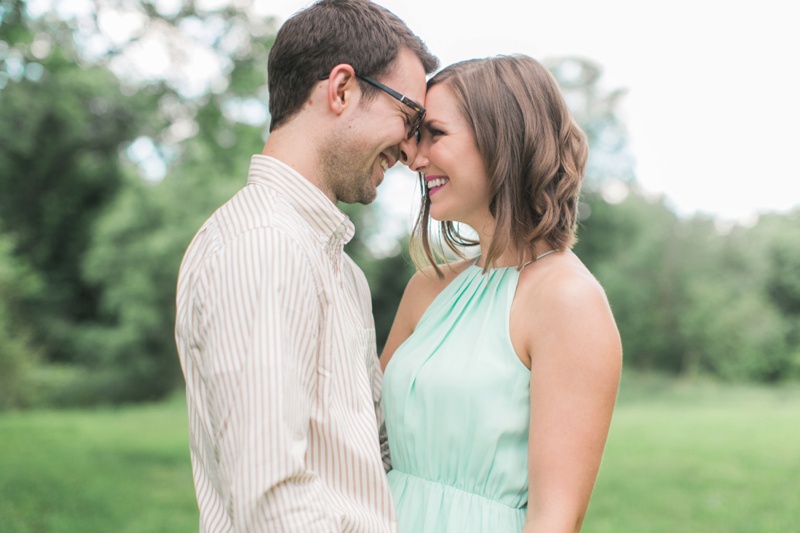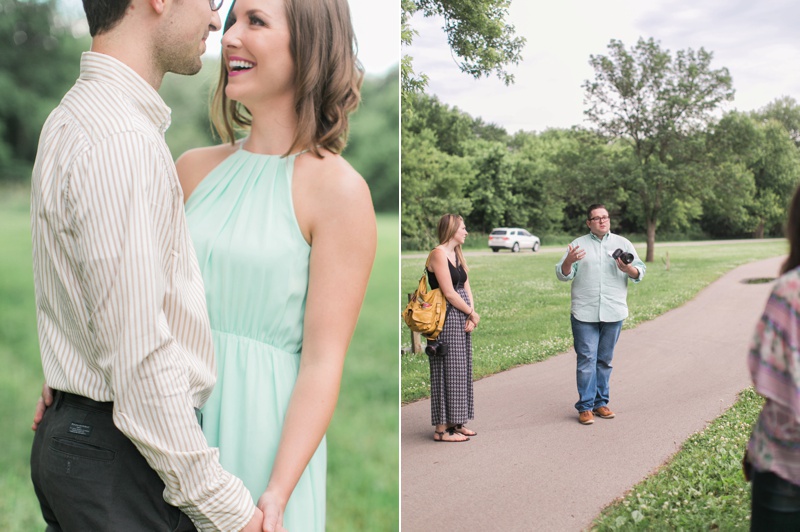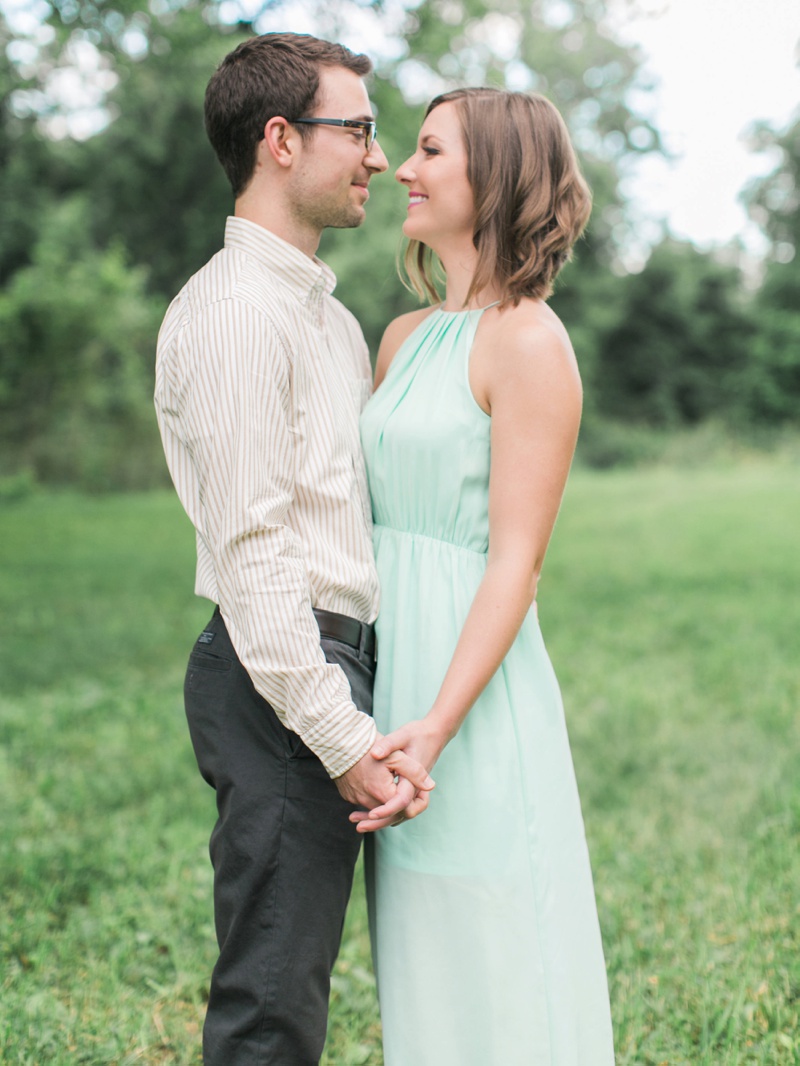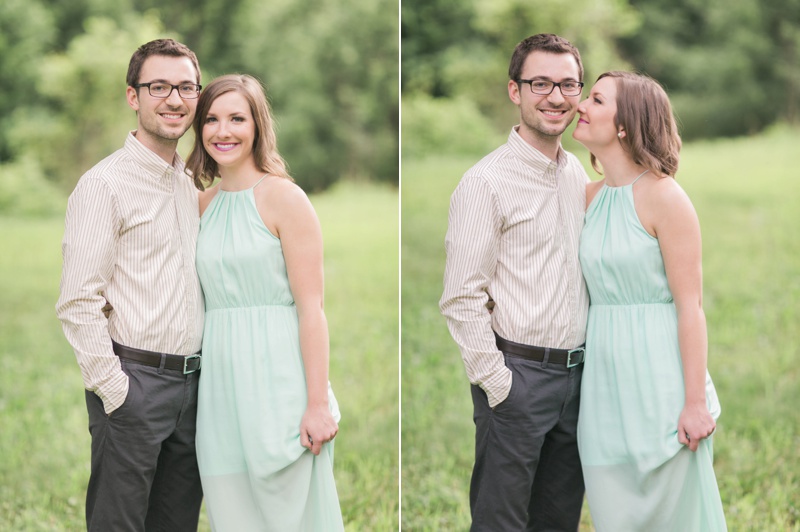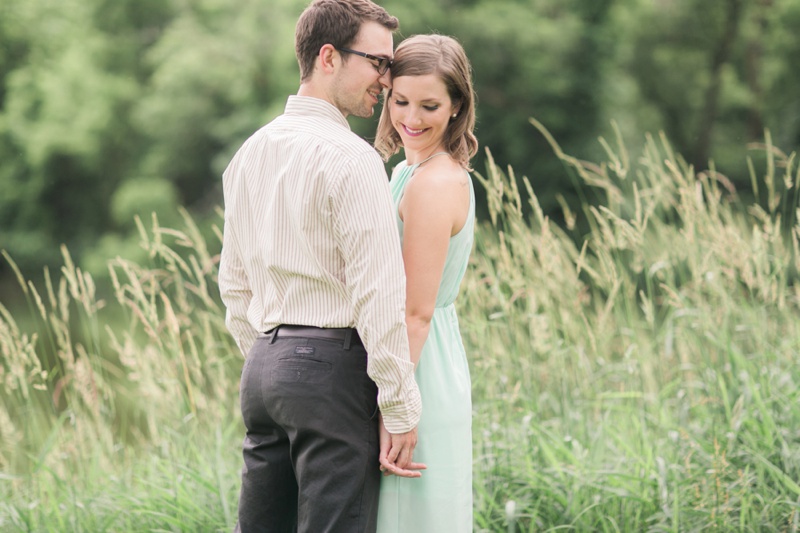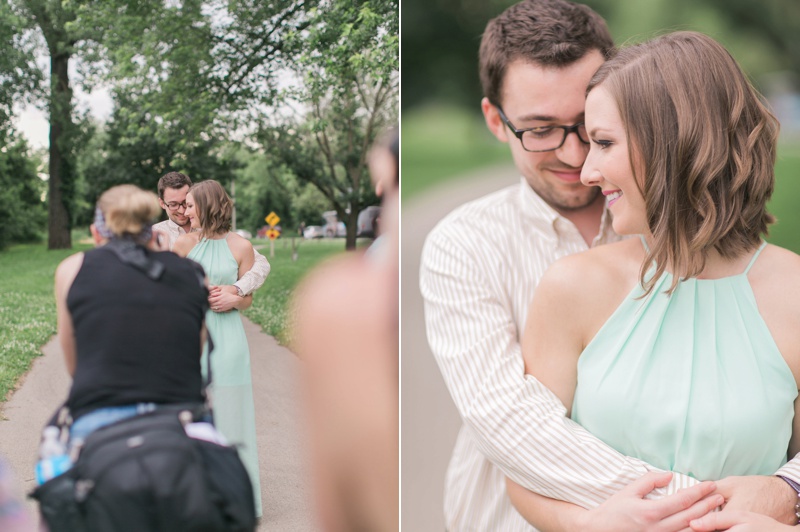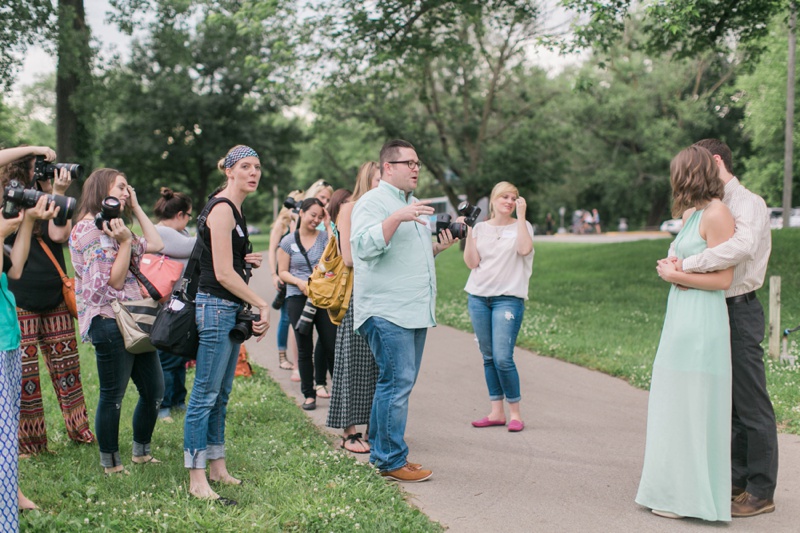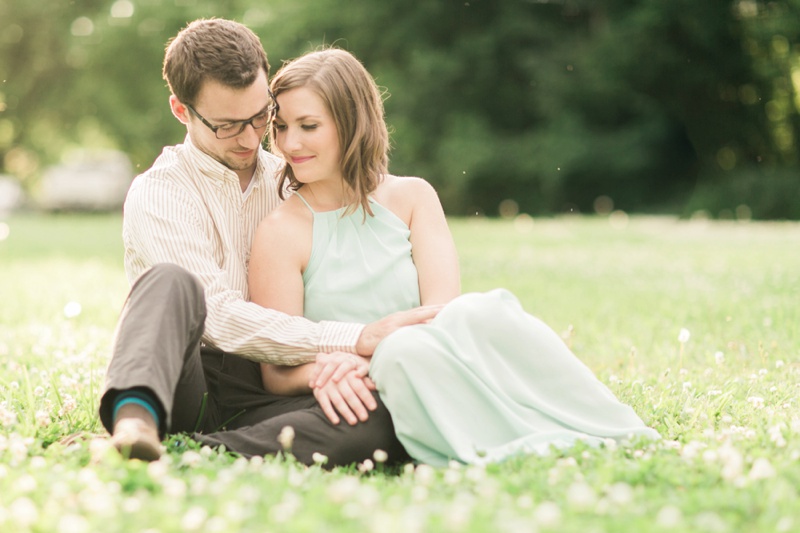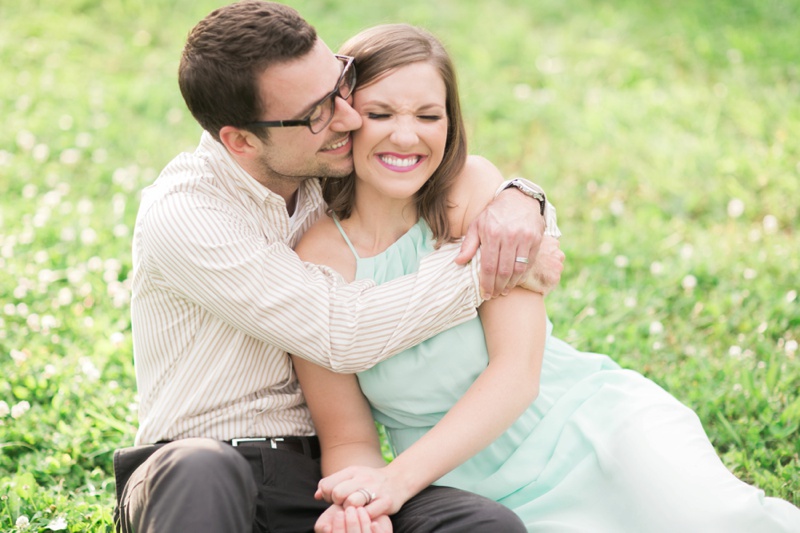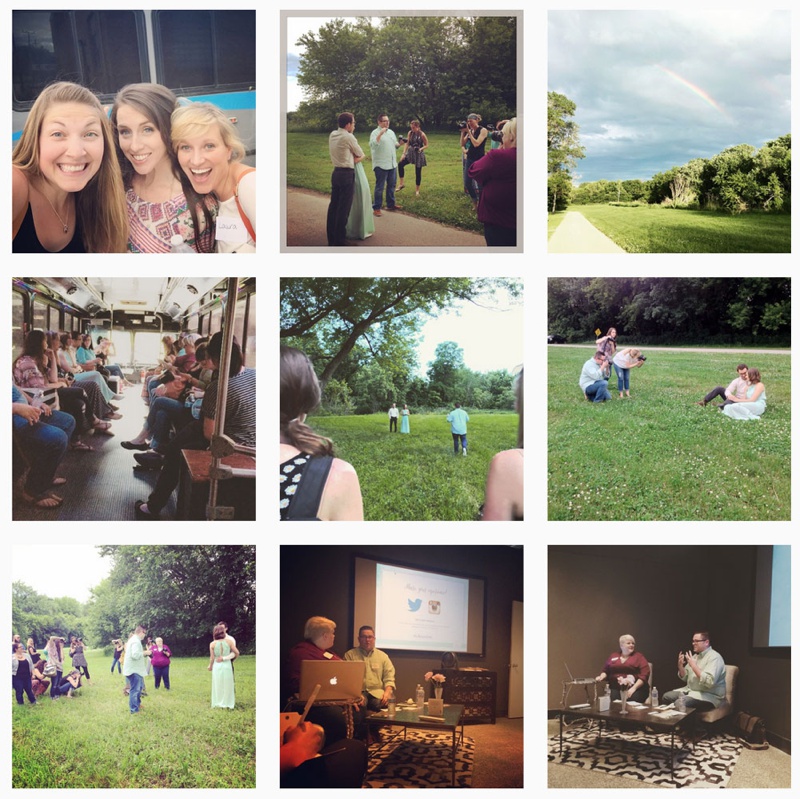 Can you tell which of us is the only one who takes behind the scene photos while we're out shooting? :) To the Des Moines crew, we loved every minute of our time together and are loving our continued conversations we're having with you all even more! Thank you for having us!
Learning & Community, (Is there anything better?)
Luke & Cat
We love to teach photographers how to hone technique, artistry and business acumen to create a life that improves your craft, and a business that supports your life. For a fast track to your authentic Life & Craft, check out more about our workshops we host on our cattle ranch in Texas.
If you like this post, be sure to sign up for our FREE Life & Craft Newsletter for photographers. You'll receive great content like this straight to your inbox every two weeks!