3 Times The Person Who Is Always Right Was Terribly Wrong
It's an ongoing joke around our family that I always think I am right. And gosh darnit, if it wasn't for everyone having Wikipedia available at their fingertips anytime they want nowadays, most of my 'always right' moments wouldn't be subjected to any fact checking, and then any slip ups would go undetected.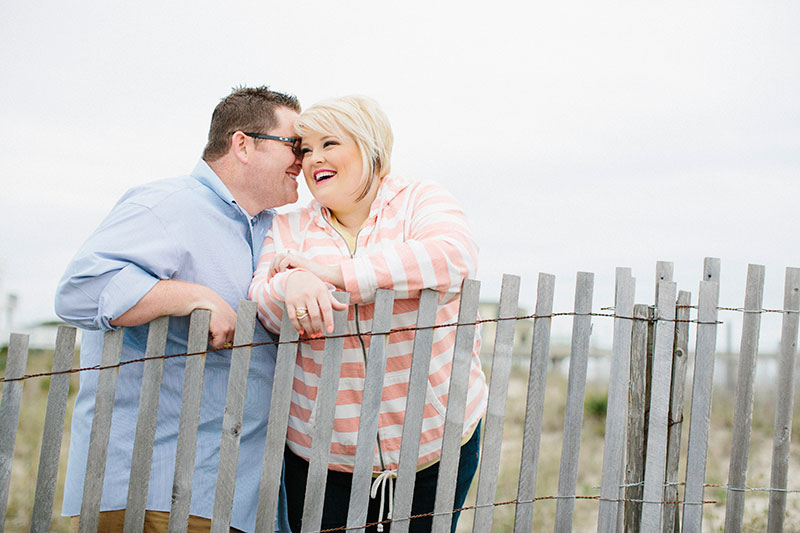 But sometimes, it's nice to be wrong – especially about little stuff when it turns out good. Here are 3 things I would have missed out on if I hadn't been wrong.


Modern Family


About a year ago, Luke was flipping through the channels and stopped at Modern Family. "You know, we should watch this. I've heard it is hilarious," he encouraged. Without missing a beat, I confidently replied, "Oh, I don't like that show."

Luckily, I agreed to sit through an episode, and since that very important 30 minute time period of my life — I've been completely hooked.

Its an unlikely love affair for me, as I haven't really loved a sitcom since Seinfeld bit the dust. But something about this crew of misfits just makes me love them. By the way, Phil really needs to fix that step.






Sushi


Three years ago we were shooting a wedding and after the couples portraits, we hurriedly rushed in to get ready for their grand entrance to the reception. We had a couple of minutes before they made their way in, and we were starving. The hand passed appetizers were some funny looking round discs of rice.

But hunger won out, and I grabbed one. And the rest, as they say, is history.

The first time we actually went to a sushi restaurant, the menu intimidated me. "We just want a sampler with one bite of several rolls, can we just get that?" When our server answered no, I suggested to Luke (mayyyybe in hissy fit form) that we just leave. Later, our rolls arrived and the waiter, aware it was our first time, starts kindly explaining what is in front of us. "This roll is the shaggy dog, over here is the spicy tuna. On this side of the plate is pickled ginger, and over on the other side, here is the…" I quickly interjected, trying to prove how smart I was: "Oh, I know what that green stuff is. That's guacamole." Any sushi eaters know how incredibly mouth-on-fire wrong I was!



Sweetened Condensed Milk


As a southerner who owns about 5 Paula Deen cookbooks, this is just embarrassing! I avoided recipes on purpose because I assumed this ingredient was disgusting. Canned milk? No.

Now that I know the error of my ways thanks to a husband who knows good food, just thinking about it makes me want to go make something. Like my all time favorite banana pudding. Or the strawberry cream shortcake that we had last Sunday for our post-church meal.

Is there anything that isn't enriched by this heavenly drizzle? Sweetened condensed milk is to desserts what ranch dressing is to vegetables. Amen.
Licking the spoon and continuing to be wrong sometimes,
Cat