Bucket List Shooting Locations
We're so fortunate to live and shoot on a very picturesque ranch on the Texas gulf coast. Nothing makes us happier than being able to photograph our clients in the golden light of these pastures. That being said, lately, I've been thinking about the dream locations that I would love to shoot in. I figure there is no better way to open those doors up than to mention them here on our blog, in case any of our readers know someone who might be able to help us cross off some of these bucket list locations!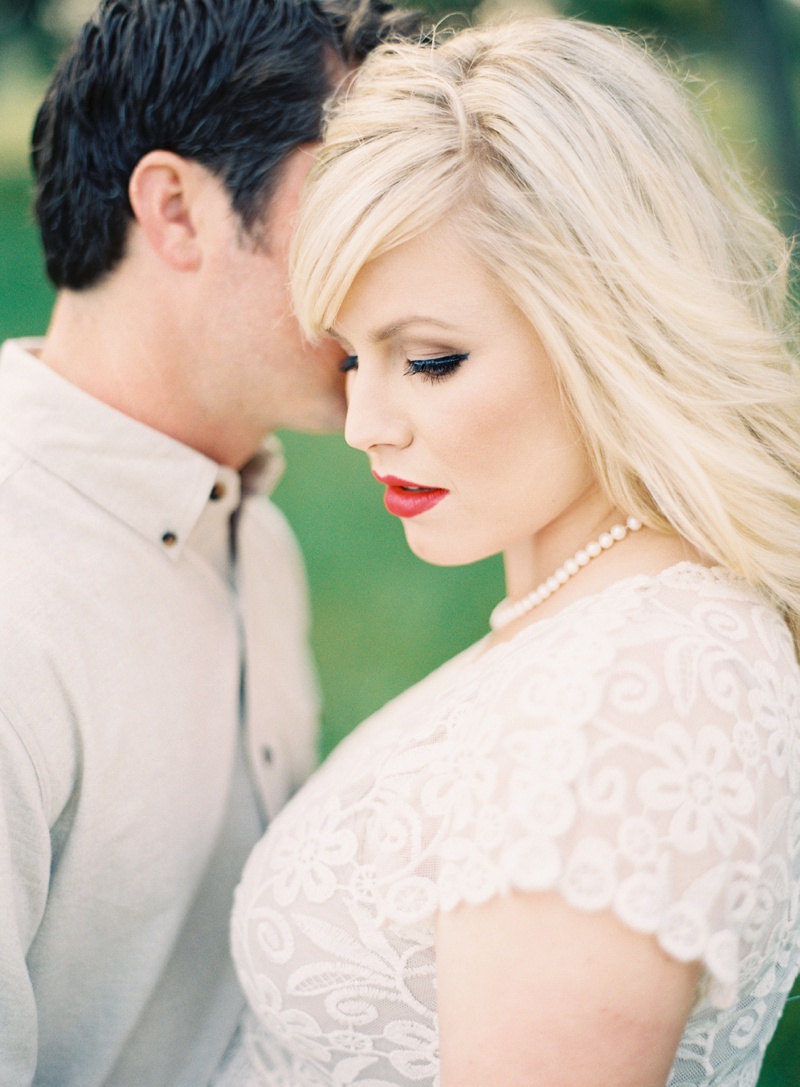 New York City
My dream for this comes from my obsession with my favorite posse of ladies: Carrie, Charlotte, Samantha, and Miranda! The way that I hope this will unfold is in the form of a portrait session, whether it be one of our past brides and grooms' anniversary session or one of our upcoming couples who wants us to shoot a 'destination' engagement session. So to all of our people - let's do it!
Hawaii
We've photographed beach destination weddings before, and it's safe to say, we love them! I love everything about destination weddings, but one of my favorite parts has got to be how intimate the celebrations are. An intimate destination wedding, on United States soil, all while wearing lei's? Sign me up!
Napa, California
If you've spent any time on our website or following our Instagram, you probably already know we have an obsession with wine and cheese. We've been to California several times, but we've never photographed a vineyard wedding in Napa. Do you know someone who is getting married there? Hook us up!
Lake Tahoe
I might even have secret Pinterest boards dedicated to a dream wedding I am planning (for absolutely no logical reason) in Lake Tahoe. I can pinpoint the exact moment where I realized how badly I want to photograph a wedding in Lake Tahoe. It was that time when I saw these wedding images by Jose Villa. Swoon!
Luaus & Cabernet (Fingers crossed!),
Luke & Cat