We (Almost) Lost Our Own Wedding Photos
Our Favorite Online Proofing System
The other day, a post from 2011 showed up as my Facebook "On This Day" memory:

It's been six years, but it seems like forever ago that we had four floor-to-ceiling cabinets full of discs with our clients' images on them. Here we are in 2017 with four different computers instead. And guess what -- not a single one of them even has a disc drive! Those discs of 2011 are on the same path as my Garth Brooks and Trisha Yearwood cassettes: dust-collecting relics.
When we got married in 2009, own digital files were delivered via disc along with our printed wedding album. Five years later, when we were redesigning our website, I pulled out our disc of images to look for a photo for our "About Us" page. This is when the unthinkable happened…the disc had an error. We had heard of disc failure, but it happened to us, with our precious wedding day images! Fortunately, we had a physical album and Luke had a backup on his computer.
But what if the same thing happened to our clients? What if they weren't financially able to order all of the prints they wanted at the time of their wedding? What if they needed to replace their images after a tragedy like a fire or a flood? What if our software was obsolete by the time they wanted more prints? What if we ran out of space to store all of these discs? (We live in a circa 1900 farmhouse) that we love for its Craftsman-style details but loathe for its lack of storage – how long could we devote an entire bedroom to disc storage?)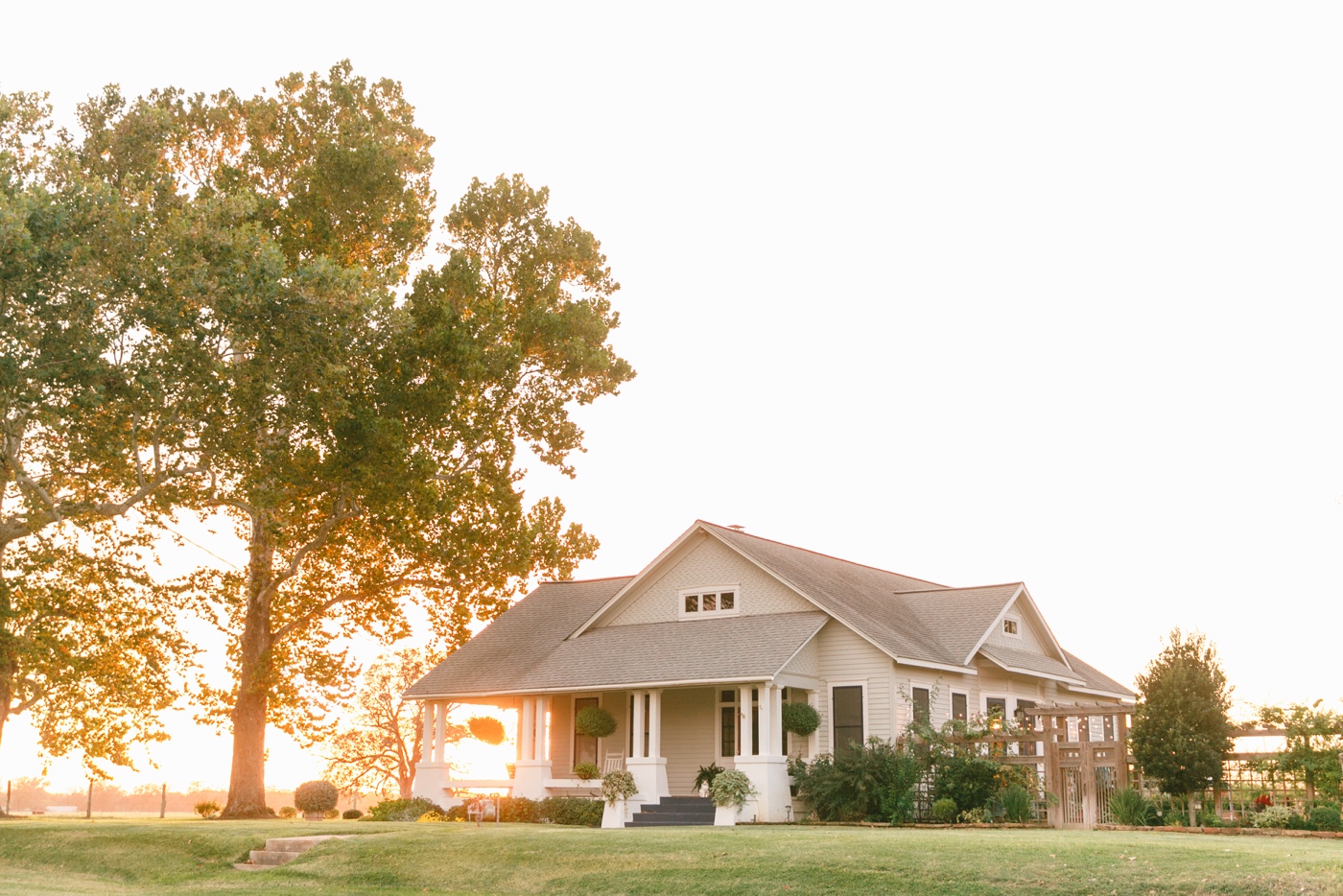 We started searching for an online gallery that would eliminate these worries. I don't know how many we tried, but I know that I can't count them on one hand. The absolute best we found is Pixieset. There are dozens of reasons we consider this to be the most convenient and reliable online gallery, (and we'll detail them in future posts), but our absolute favorite feature is how it beautifully showcases our images. For example, once we settle on a cover image, we can set it as a default without ever having to set it again. Pixieset even resizes images to fit on a variety of platforms including mobile devices and social media. This means, our clients can easily share our images with built-in quality control.
Other features we love (and we'll talk about in detail soon) include the ability to have:
a customized URL (example gallery.yourphotobusinessname. com)
a customized online store
customized image download sizes (requiring PINs)
customized default settings for image categories, price lists, cover images, and more
specific images set as 'private'
clients place their orders directly via the online gallery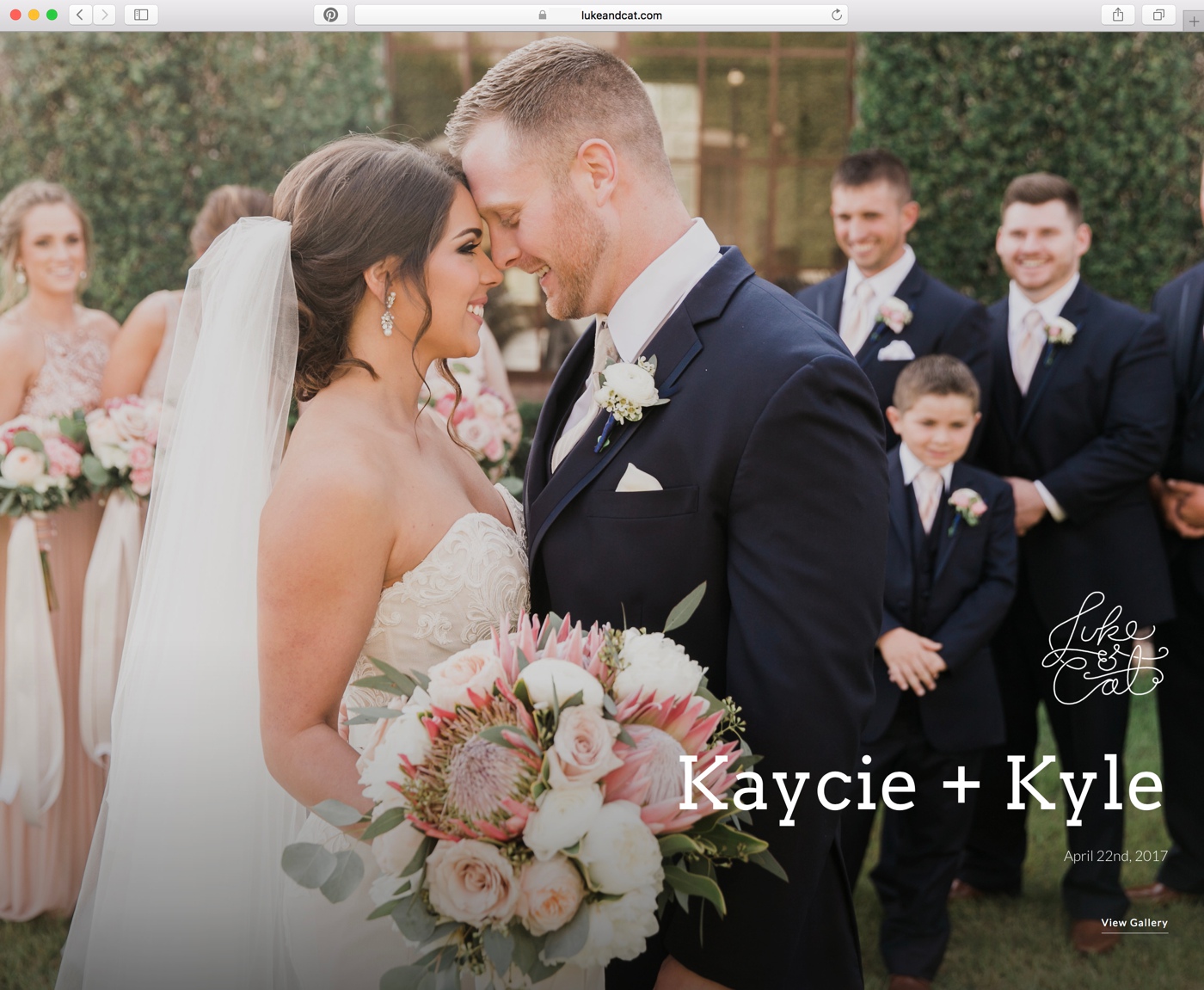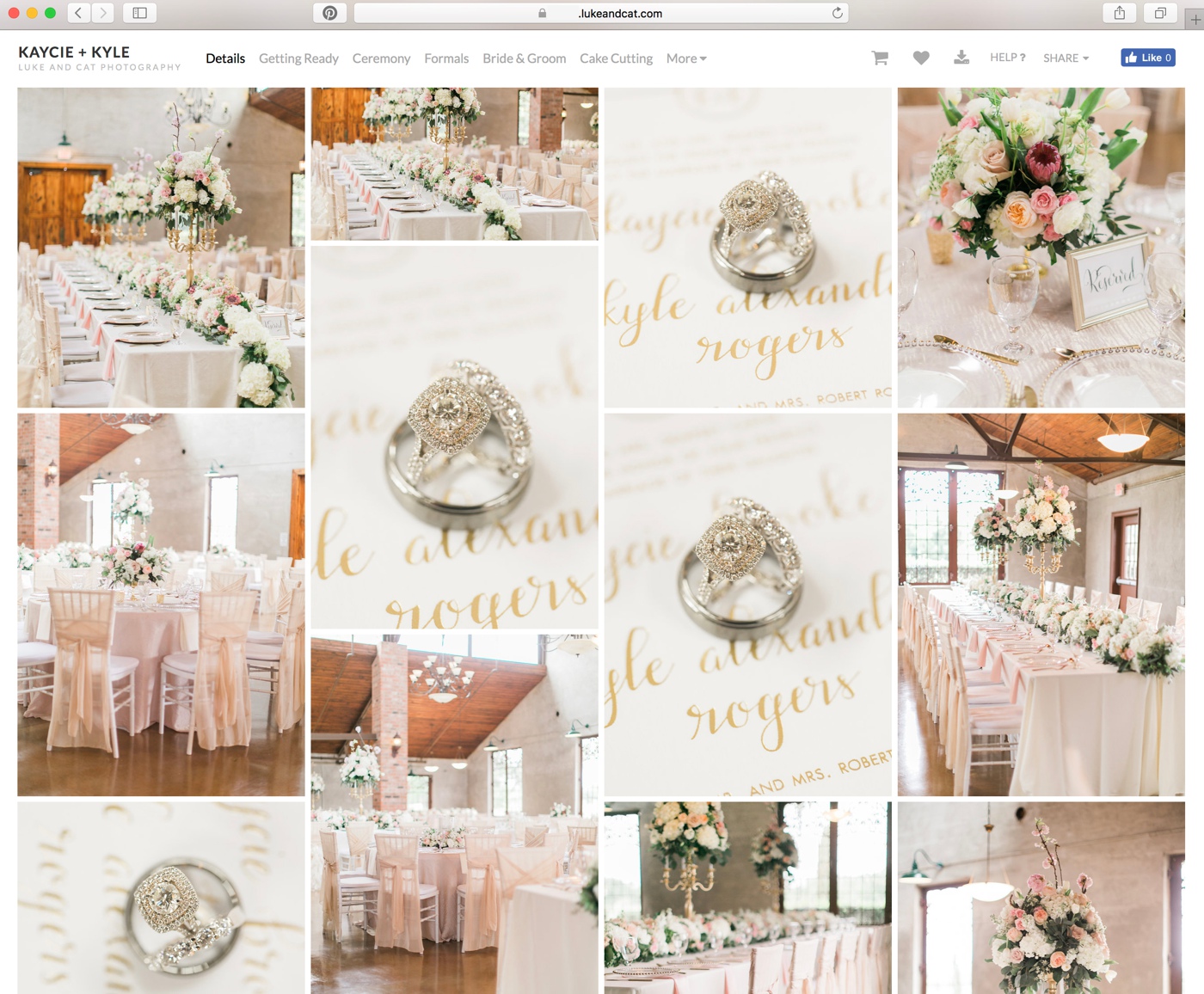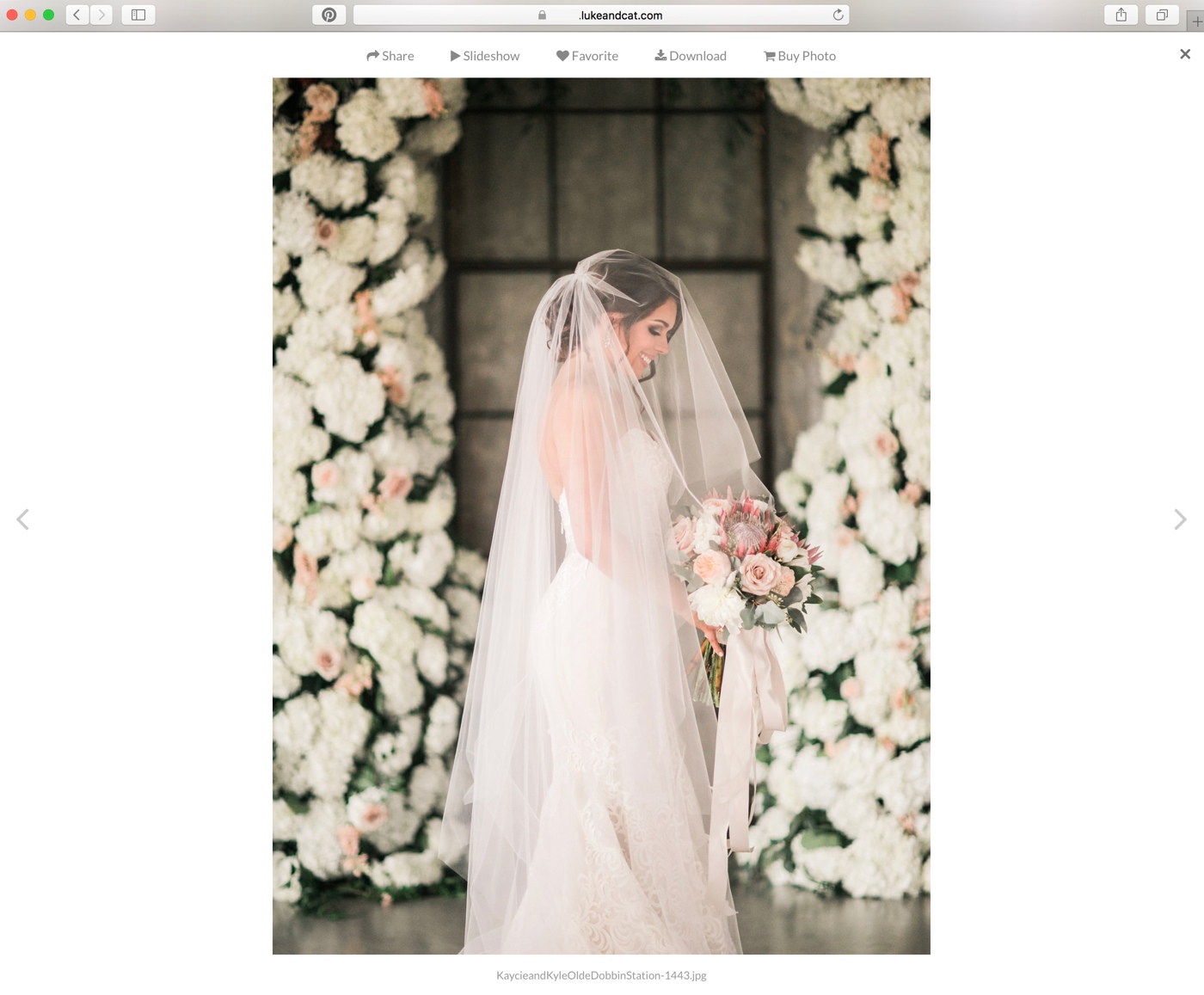 Best of all, Pixieset will store all of the images and the albums you upload as long as you are a paying subscriber. Or, if you prefer, you can set your own expiration date (in which case, the images can still remain 'hidden', but safe on the Amazon-hosted cloud.)
If you are still using discs or USBs and are looking for an online proofing and file delivery system that is at once sleek and sophisticated, yet super easy-to-use, take a look at our favorite, Pixieset.
Landlines and Cassettes
(technology changes fast)


Luke & Cat