Home Sweet Hot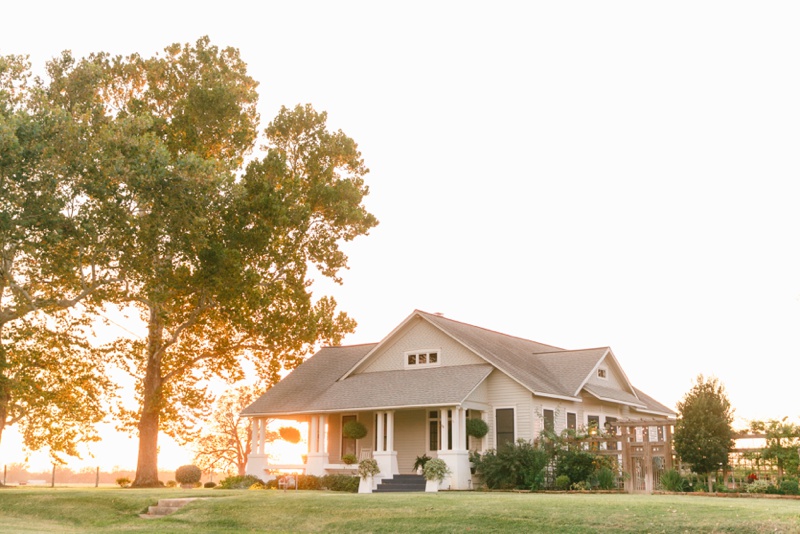 Sunday night we were working on our weekly routine of church, lunch with our family afterwards, then home to change in to our comfy clothes before heading over to our friends' house for our Sunday afternoon tradition of playing the marble game and watching Game of Thrones.
After a wonderful evening with our friends, we were turning out of our friends' driveway when my phone alerted me that I'd received a message from our neighbor who lives across the street. As I read her words, a nervous ball formed in the pit of my stomach:
"Do y'all have power? We don't."
As we turned right into our own driveway, I could tell by the looks of our house that we didn't have power. When we unlocked the door to go inside, the stuffy, dark, un-airconditioned world of our house with no electricity greeted us.
After reporting the outage we decided to make the best of it and just try to go to sleep. As I laid my head on the pillow, I thought about the comforts of my normal sleeping environment that I have taken for granted: the ceiling fan above our bed with the annoying rattle we can't quite find out how to stop, the air conditioner set on a chilly 67°, my own personal fan on my side of the bed. If you haven't followed the clues, we like to sleep cold.
I had a plan to help stay cool. Of course, we would be sleeping on top of the covers. I was trying to stay as still as possible as to not move around and get hot. I was saving the 'cool side' of my pillow for the exact moment where I'd become too hot to continue.
But if I'm being honest, I was hot and miserable.
I tried to remind myself of the hotel we stayed in last fall in Indianapolis with a faulty air conditioner. As if I were giving a pep talk to myself, I thought, "That room was warmer than this, and you made it all night." If I could only go to sleep, when I woke up, surely the power would be back on.
Around 1:15 AM, I opened my eyes to the cool blue glow of the DoTerra oil diffuser that's on Luke's nightstand. First thing I thought was... AIR CONDITIONING! It had only gotten warmer since I'd managed to fall asleep. On cue, Luke jumped out of bed and went to turn the AC on as well as turn off a few lights we didn't even realize we'd left on.
As he crawled into bed, I giddily said, "I'm so glad it's going to cool off in here. It's like a sauna! What did the thermostat say it had gotten up to in here?"
He dryly answered: 71 degrees.
Did I mention I have a tendency to over react?
Lights Are On & Crisis Is Averted,
Luke & Cat