Here's a Must-Read Article on the Psychology of Pricing!
Three identical items - one $34, one $39, and one $44. It seems logical that most people would reach for the most affordable one, but the truth might shock you!
Today we're sharing an article that revolutionized the way we thought about pricing in our business. Turns out that what makes us tick when we're spending money is not as obvious as one might think. The Psychology of Pricing covers several game-changing concepts including: avoiding "option overload," using the right syllables, and applying the rule of nine.
Read it and share your thoughts in the comments below. Be sure to look for a few comments from us with some more of our favorite takeaways and how we applied them to our wedding photography business. Like this one:
Make the Math Easy: Too much math can take the romance out of wedding photos. If you're selling collections with 'savings' make sure to list the value of the collection vs the 'discount' collection price. And make the math easy. For example:
Collection 3:
A La Carte Price: $6000
Collection Price: $4000
Even after a glass of wine during a Meet & Greet, our brides and grooms can still easily calculate that the Collection Price will save them $2 grand. We promise that this article is worth the read – literally. It could make you lots more money. We look forward to the discussion below. View More Here!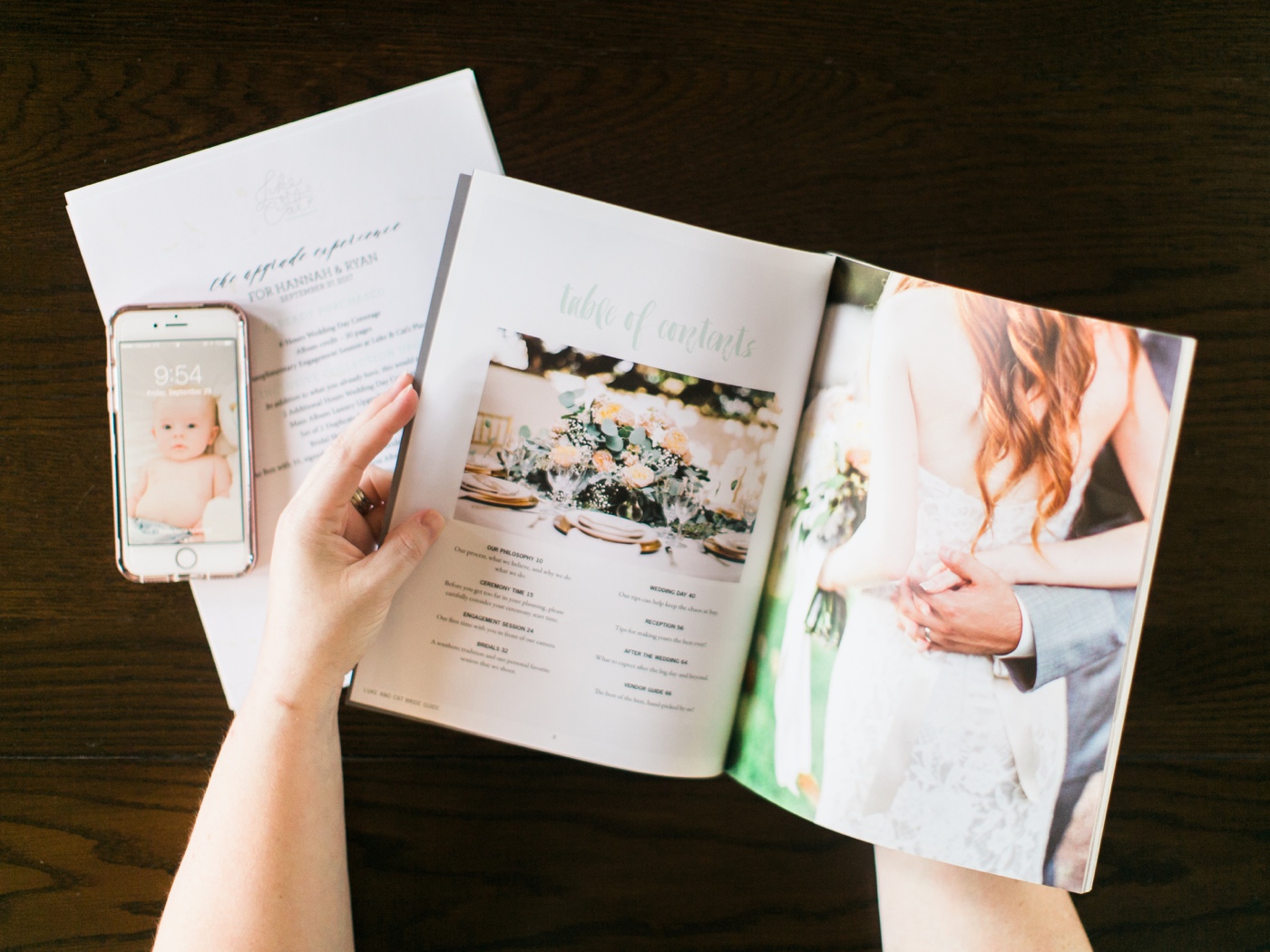 Luke & Cat