Love & Coffee #5
A list of this week's 'loves' made over Monday morning coffee
ABOUT THIS SERIES: Besides being the signature to Luke's email, this blog series features the things we're loving as we start each Monday morning with gratitude and coffee!
View previous editions here:
Love & Coffee #1
Love & Coffee #2
Love & Coffee #3
Love & Coffee #4
Here's what we're discussing over our morning coffee on this week!
So we've gotten into Netflix again. We watched the female-driven western series Godless, which was great, and now are 5 episodes into The Crown. We plan on finishing The Crown just in time for season 2 to release in a few days!
George is a big Brahman bull that lives on our ranch, and he happens to be the gentlest animal around! He was gone for about a year or so, but he came back last month. Knox has been enjoying his trips to visit and hang out with George!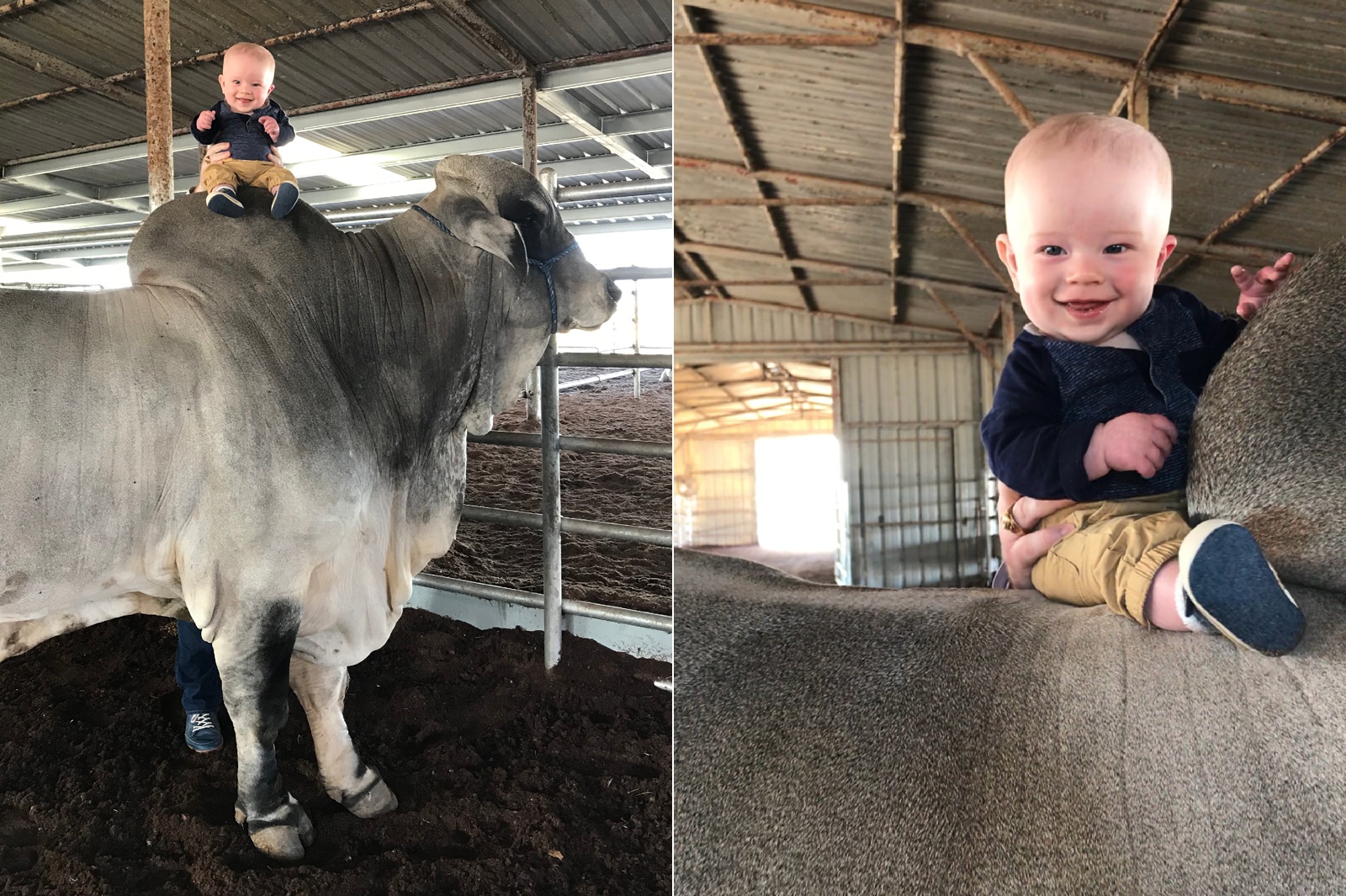 Ashlena and Weston, who are from Lexington! Alls fair in love, wedding photography, and football!
If you've been our Facebook friend for the past couple of years, you know that we're big football fans, and for the third year in a row, our team is in the playoffs again! Teams to remember play in December. Up next is the Lexington Eagles, who we also met (and beat) in the playoffs last year! This is a fun little rivalry for us and Luke & Cat couple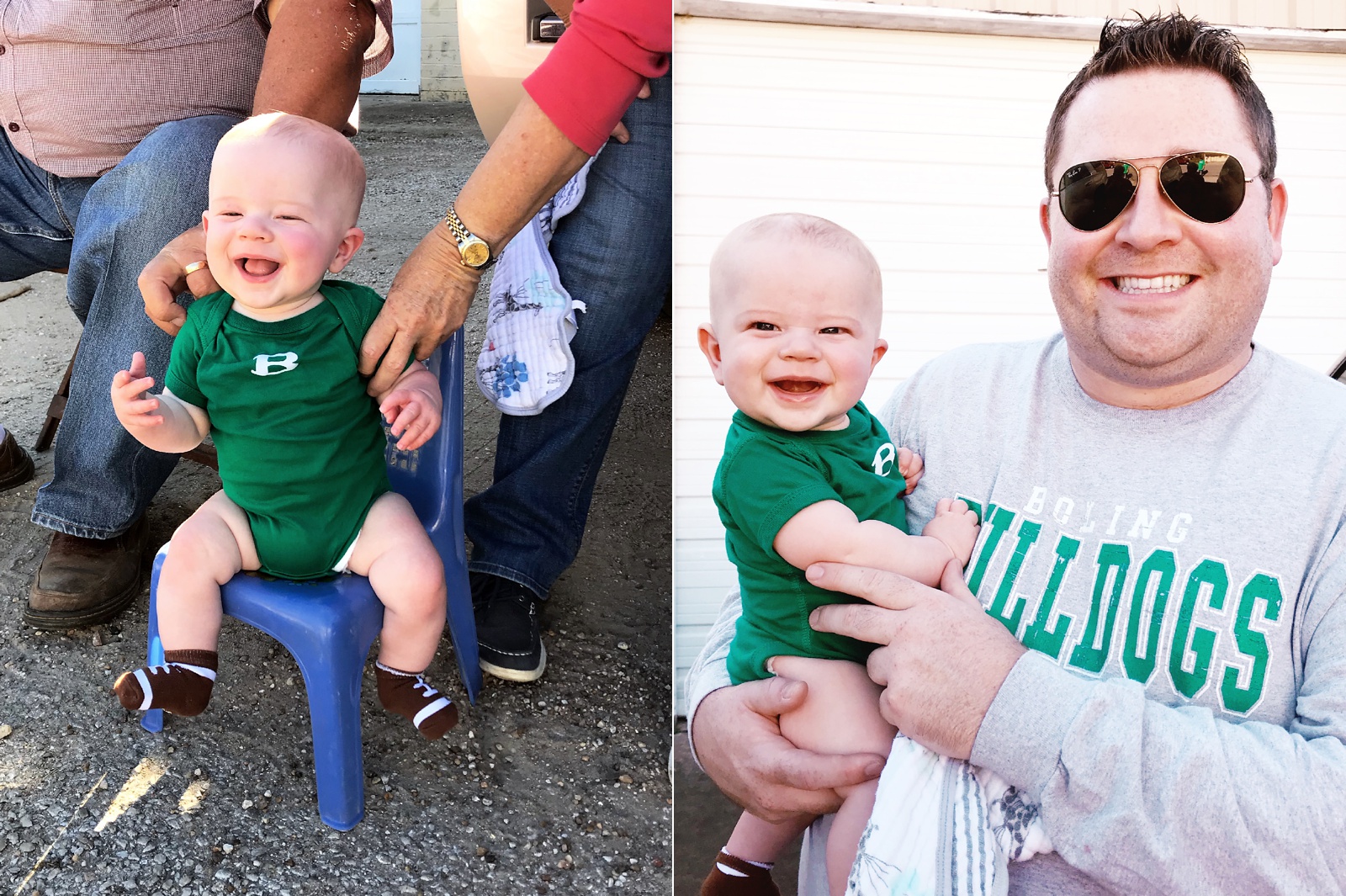 We finally put our tree up last week and are happily snacking on peppermint flavored treats as we speak. Knox's first Christmas parade was the incredible (just kidding, there was 5 floats) Boling Christmas Parade. We plan on taking the little fella to meet Santa sometime in the next couple of weeks at Bass Pro Shop. They have the best Santa set up!
Love & Coffee,
(Thinking we might try peppermint creamer this week!)
Luke & Cat