Five Ways to Keep Your Balance
As a wedding photographer, you might like believing that certain things are beyond your control. Sure, you can meticulously charge every back-up battery and lay out your wedding outfit the night before.
But, what happens when you enter the groomsmen's suite, with just minutes to capture the shots you need, and all nine of the groomsmen have not yet pinned on their boutonnieres? Forget the shot of the groom tugging on his collar, looking coyly nervous—you're the one who's nervous now, because you have just fallen off the timeline tightrope.
But, hey—there's nothing you can do….
Or is there?
In many ways, a wedding can feel like a circus where you are walking the tightrope watching everyone below and trying to stay on course. Here are a few of our tried and true timeline tips for not falling into the pit of the time suck.
As our business coach, Davina Fear, once told us, "Everything you like in your business you created; everything you hate in your business you created." In other words, you have more power than you think when it comes to controlling the wedding day timeline.
Just by changing the way we communicate timeline expectations with our couples, we created a new paradigm where we now walk a tightrope better than Phillipe Petit. (And if you don't know who he is, add this nail-biting documentary to your Netflix queue à tout de suite.)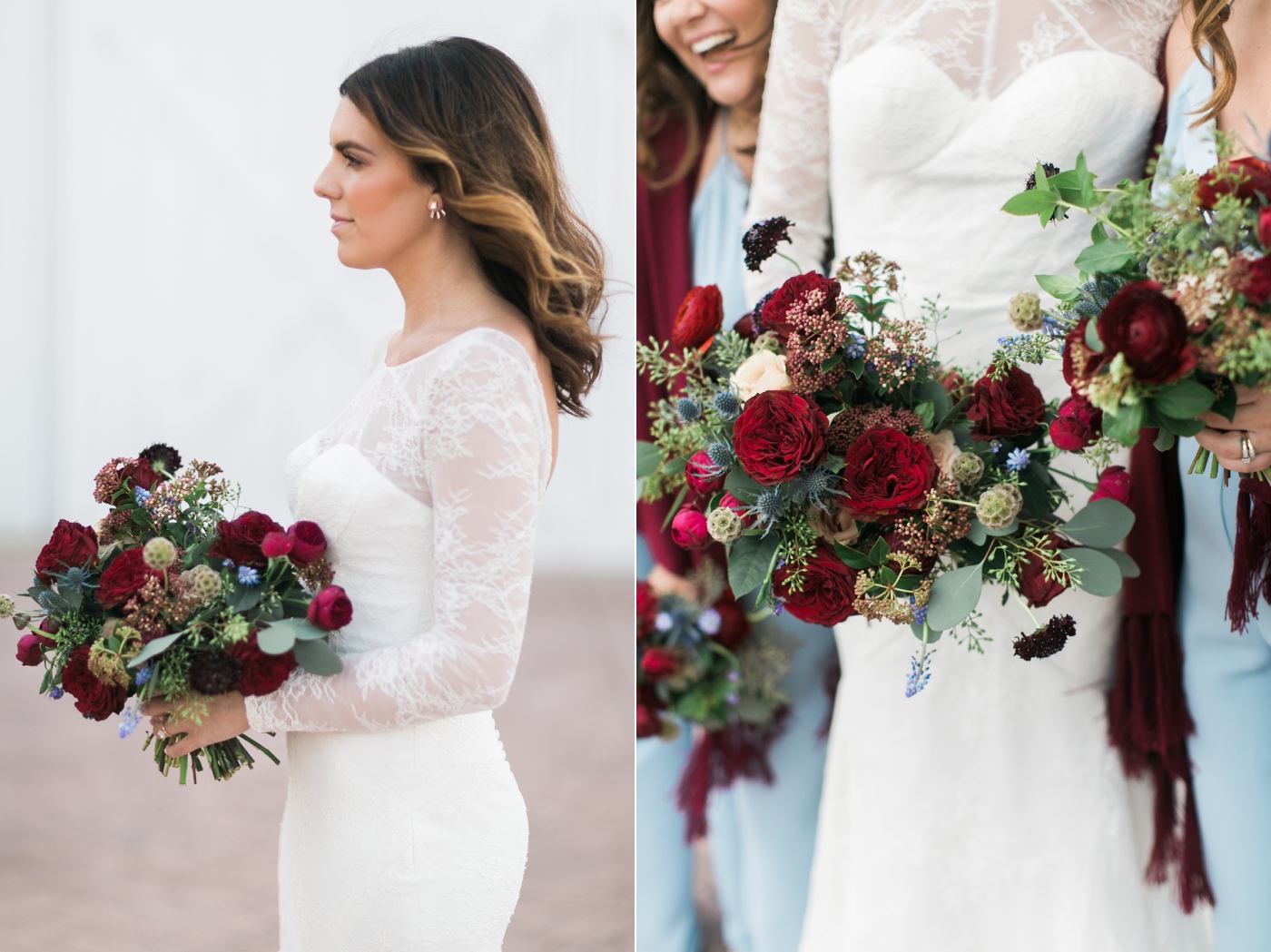 The Takeaways:
1. Pick Up the Peanut Shells: Consistently, when we arrived to shoot 'getting ready' areas, we found a mess of clutter that needed to be picked up before taking photos. We found that by adding one sentence (Please tidy up the 'getting ready room' before we arrive.), we no longer had to worry about this snag.
2. Banish Search Party Bingo: We used to spend the first 30 minutes hunting down the bride's shoes, jewelry, bouquet and wedding rings. Now that we list them on the timeline, those items are ready and waiting when we arrive to shoot. It's a mutually beneficial suggestion that keeps us and rest of the wedding party from becoming a search party.
3. Step (and Suit) Right Up: Trust us, there is no fast way for one person to pin on nine boutonnieres. So now, we specify in our timeline that they should be pinned by the time we arrive.
4. Know When to End the Show: In our early days, we were always staying past our contracted time for last minute 'must-have' photos. Our timeline now clearly states that if it's an event the couple wants photograph (cake-cutting, special dance, etc.) it must be completed before our coverage ends. Likewise, if the couple wants exit photos, we specify that guests need to line up fifteen minutes before the coverage end time.
5. Be a Skilled Juggler: Even with all the planning that goes into preparing for the big day, there is no way to foresee every surprise. View the wedding day timeline as a rough outline of the day and add in some wiggle room and safety net, if possible. Finally, be prepared to juggle things around and renegotiate your balance in real time.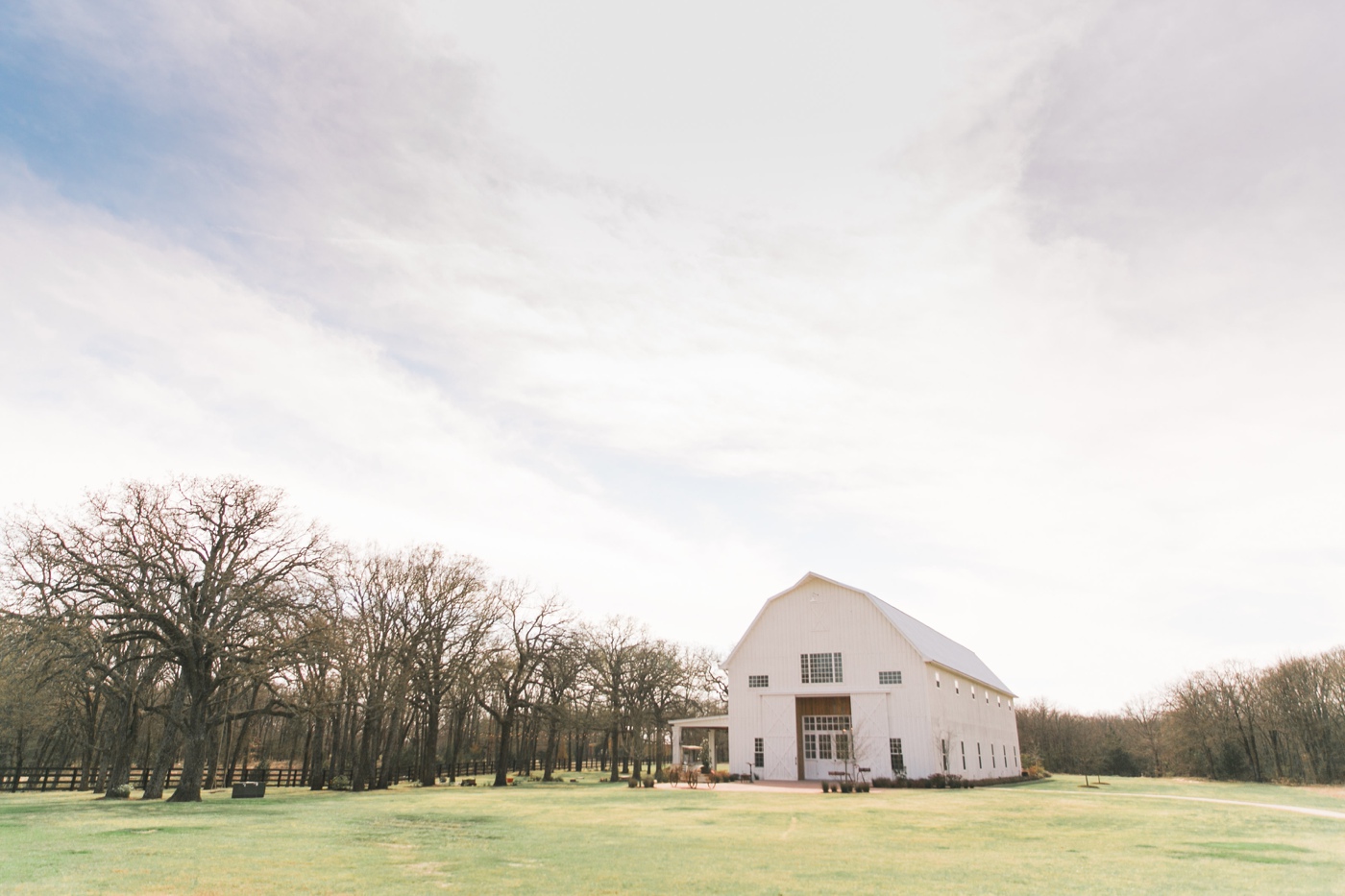 Step right up, Ladies & Gentlemen! If you would like to download our sample timelines, you can do so for FREE at this link. We like to think of it as a 1-page survival guide. Plus our clients appreciate it just as much as we do; they are happy to do things that will lead to the best pictures of their special day.
Clown control & Lion Taming
(skills that come in handy when managing a wedding timeline),


Luke & Cat