Thankful.
Just like that, the holidays are upon us.

We haven't put up our Christmas tree yet (this is one of the few times we've waited until after Thanksgiving to do so) but as Bing Crosby would say, "it's beginning to look a lot like Christmas." As I write this, I'm sipping hot chocolate (Luke made it for me, so that means extra marshmallows and a sprinkle of cinnamon on top) and listening to my favorite Christmas tunes.

At this time of year my Facebook is filled with the daily 'I'm thankful for....' posts. While I've never been disciplined enough in my Facebooking to post daily, Luke and I thought it would be appropriate to write a blog post about a few of the things that we are thankful for this year.

For Luke and I one of the big 'stories' of the year has been our home renovations. I'm so thankful that we have a cute little home that we get to call our own. Many of our couples and friends know the story to our house, that it's been in our family for many years but was given to us by my grandfather when we got married - we are so grateful. This year we hit the ground running with repairs and renovations to make sure we would be able to stay in our home for years to come. Our renovations allowed us to expand to a new side of the house via new french doors and a deck and a fabulous fenced in yard (thanks to our amazing friends that own Petrosky, Inc.) for more outside time with Wilma and Hudson. We moved our bedroom into the old guest room in our house, repainted most of the rooms, added crown moulding and more woodwork fitting of the era of the house (built in the 1900s), and added a much-needed wall of cabinets for more storage to our laundry room. All of these renovations made our house feel more like a home and we're so excited about our future here.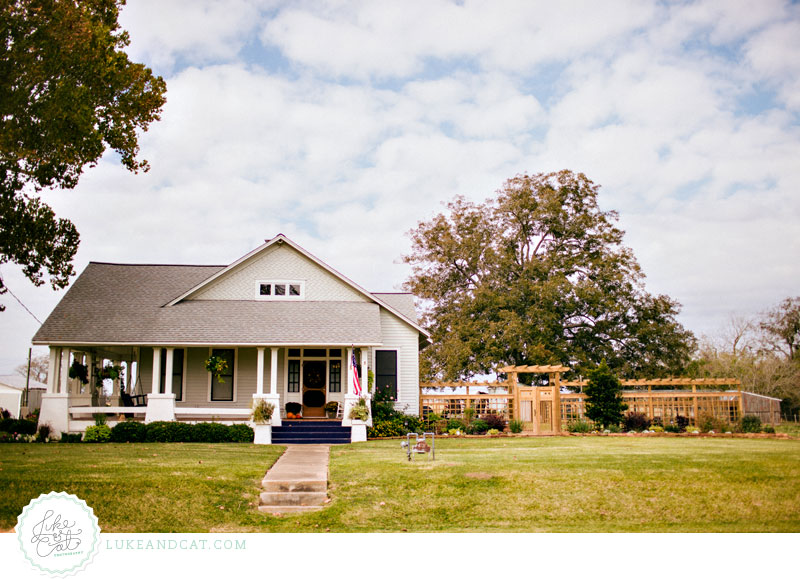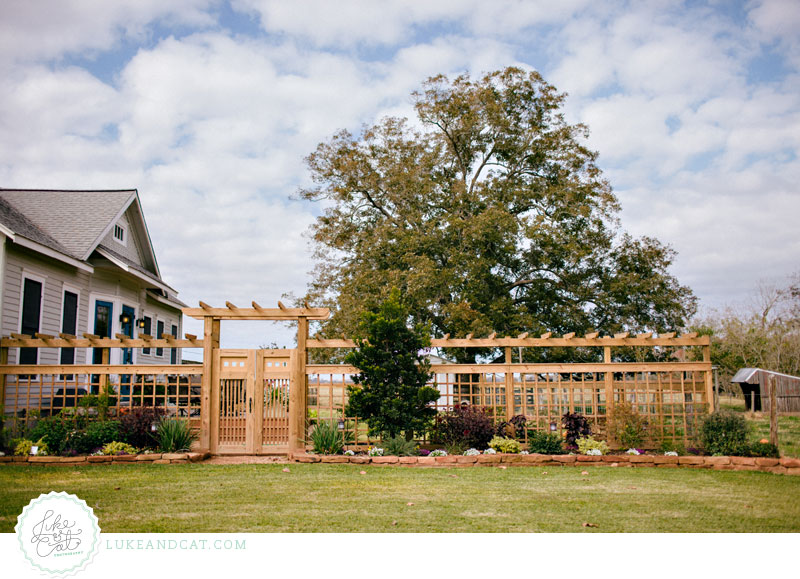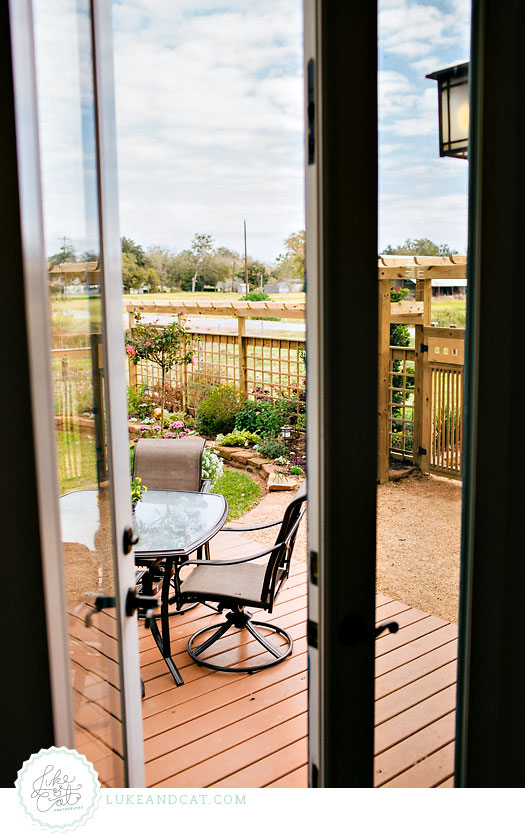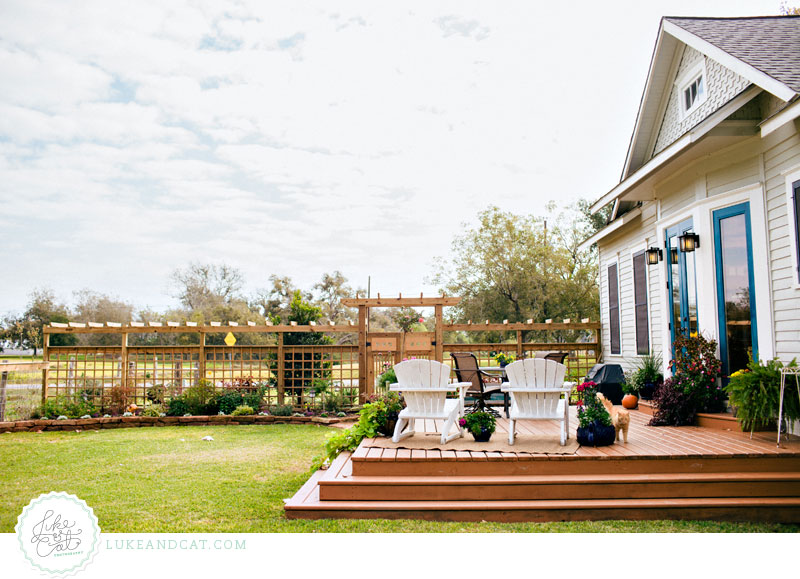 I would be remiss if I didn't mention how I'm thankful I am for our church family. This year we've been greatly blessed by finding the perfect church home for us. Early in the year, our best friends (who live about an hour away) and us decided that we wanted to find a church we could attend that would be halfway in between our two towns so that we could meet and attend church together. I can remember a conversation that the 4 of us (Luke and I and our best friends) had back in January where we all talked about how we wish we could find a place to go to church where we were truly excited to go. Back then, I wasn't even sure that was possible for us. I mean, I've been raised in the church, but I sometimes felt like I was just a pew warmer who was there mainly because it's what you do on Sundays or Wednesday. Little did I know that at the halfway point between our towns would be a church that would light us on fire. Sunday is my favorite day of the week now, and I find myself looking at the calendar each week thinking, how many more days until church? If you were feeling the way we were earlier this year, I really hope you'll keep looking and find the right place for you. It's the best development in our life this year, by far!
Of course we are so thankful for this business of ours. I am so thankful that we get to work together every day. Owning a business with your spouse can be tough at times, but I think the best part of it is that you get to share the successes together. My memories from this year include boring technical stuff like our a-ha moment we had together about how to properly shoot a ring shot, to more exciting high points like getting the e-mails from Style Me Pretty that they were going to publish some of our weddings. For two people from the middle of nowhere that started out by taking pictures of our porch cats and the cows that live in the pasture by our house, it's surreal to see our work on places like Style Me Pretty. This year our business grew to the point where I needed to make the decision to walk away from my job (that I actually loved) as a graphic designer and join Luke working full time in our business. It's a big risk to walk away from an outside job and take the plunge to both work full time for our business, but we couldn't be happier.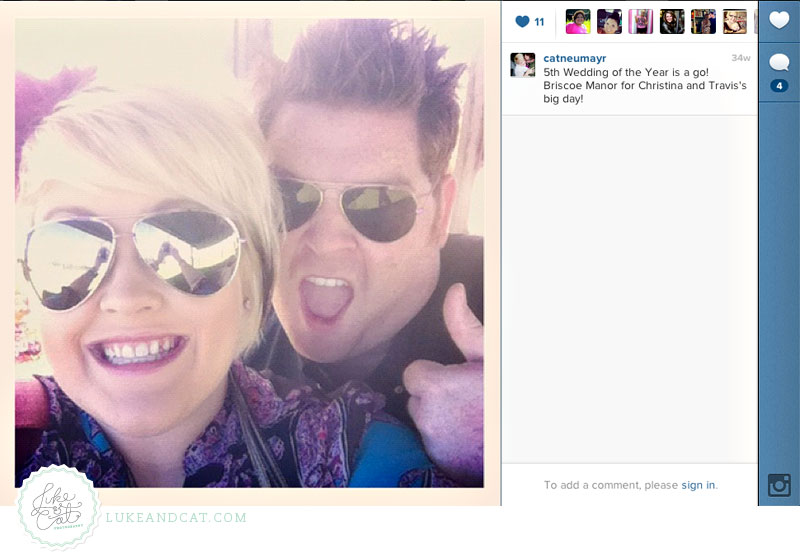 We're also thankful for the many friends we've made this year through our business. It sounds cliche, but one of the best parts of our job is getting to meet people and make new friends. Our clients have opened up their families to us and invited us to be a part of their life during such an exciting time... the best weddings are the ones where we walk away knowing we've made longtime friends.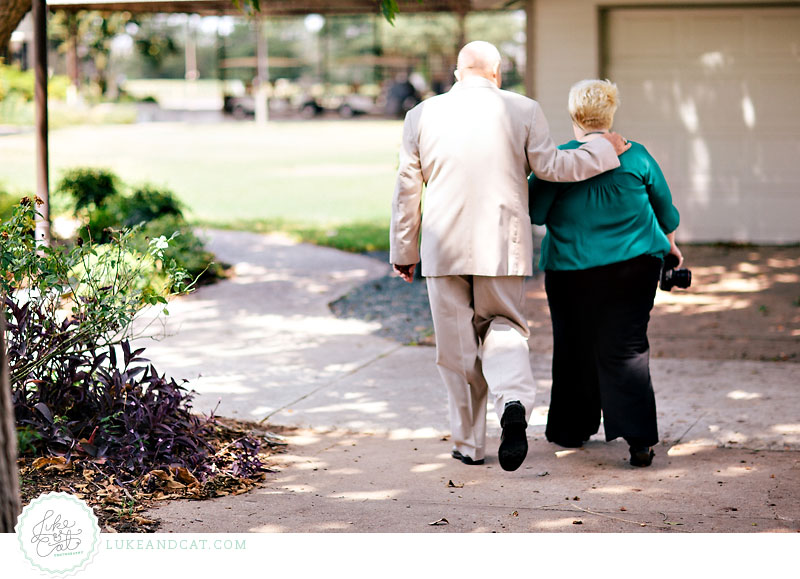 Lastly, we are thankful for all of you who keep coming back to our blog, keep clicking "Vote as Favorite" under the pictures, leaving us comments, liking our ridiculous posts on Facebook, and saying hi to us in the grocery store when you see us. You make us feel like our world is so big, even though we know we live in a modest sized home, in a not so big town, with two snoring bulldogs and (for me) yoga pants with paint on the rear end from the home renovations of 2012. We love you guys!

Here's Cheeto, our talevera bulldog that lives in the flowerbeds in the new yard. Cheeto says, "Don't eat too much turkey today!"