Makeup Mondays #1 :: My All Time Favorite!
Hi there! And happy Monday to you! We're starting a new segment on our blog called Makeup Mondays! The first edition is a little video to introduce you to my all time favorite makeup item!
There she is... my favorite!
I hope you'll give Fuchsia Star a chance! I know it is bright and bold, but I also know you'll feel extra spunky once you're wearing it! :)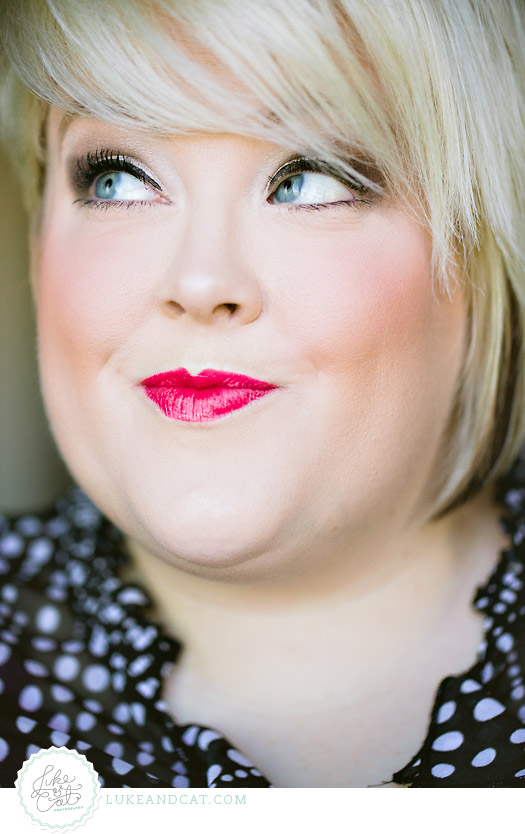 Head to the nearest
Dior counter
try try it out, or
buy it online
from Sephora!
I hope to see you next week where I'll be talking about my favorite concealer (it's a bargain!) and how I wear it!